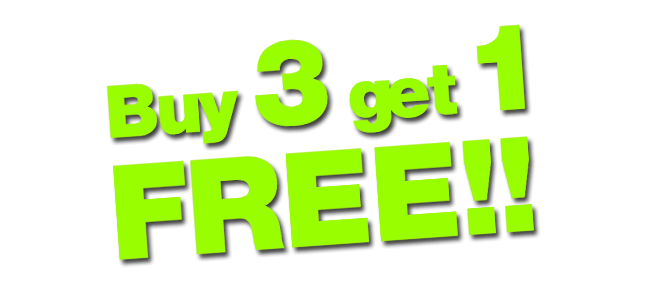 BACK TO THE GOOD OLD PRICE FOR CHRISTMAS
BUY THREE MONTHS OF WEEKLY OPTIONS TRADING MEMBERSHIP FOR $297 AND GET A FOURTH MONTH FREE!
LIMITED TIME ONLY!

Payments processed safely and securely through Paypal.

Tesla (TSLA) Keeps Providing Profit For Weekly Options Members!

Members Are Now Up

207%

Potential Profit, Using A Weekly Call Option!


Members of "Weekly Options USA," Make Potential Profit Of

207%

,
As TESLA (TSLA) continues to gain ground despite an overall stock market pullback!

Tesla is becoming ever more the pace-setter of the EV segment.

On Tuesday, Rivian became the latest electric vehicle competitor to agree to incorporate
Tesla's charging ports and extensive charging network for its fleet of vehicles.

That follows a similar deal with Ford Motor (F) announced in late May.
TSLA stock and GM both rallied in extended trade.

Where To Now?


So far, Tesla (TSLA) shares have responded favorably to sales growth, EV charging pacts, and the fast-approaching launch of its latest vehicle, the Cybertruck.
Rather than build out their own competing networks, Ford, GM, and Rivian have all announced deals that give buyers of their EVs access to Tesla's network.
This set the scene for Weekly Options USA Members to profit by 207%, using a TSLA Weekly Options trade!
 Join Us And Get The Trades – become a member today!
Wednesday, June 21, 2023

by Ian Harvey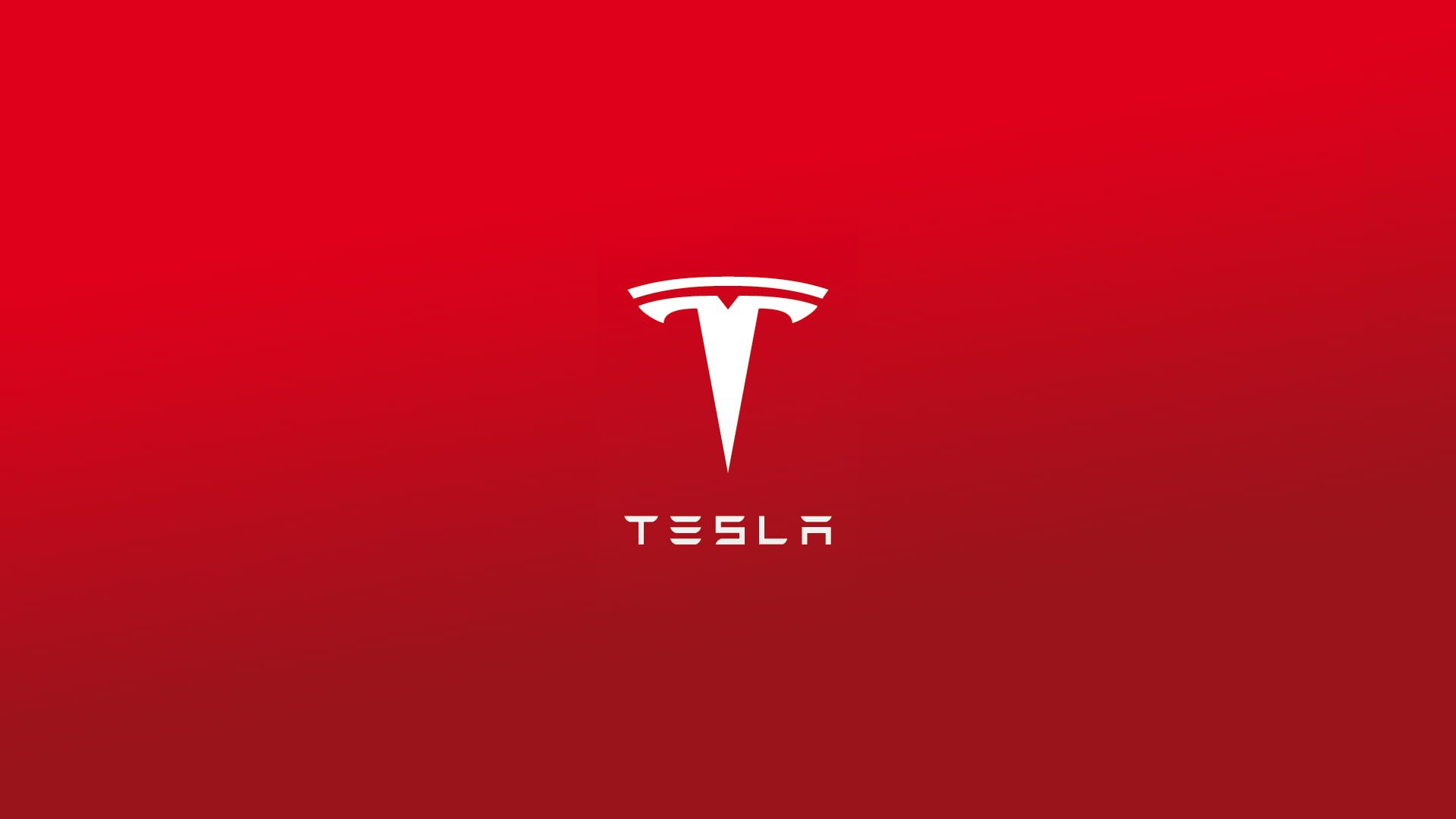 Prelude…..
The stock market rally saw losses for a second straight session yesterday. The major indexes gave up ground, especially the Nasdaq. However,Tesla Inc (NASDAQ: TSLA)'s continued to move higher.
This year, Tesla's stock has skyrocketed 123%, putting the company's market cap back within 20% of $1 trillion. If shares climb another 15%, Tesla will join Amazon, Microsoft, Saudi Aramco, Microsoft, and Alphabet in the trillion-dollar club.
Tesla's shares are up 80% since late April, and recently, they broke out above technical resistance on a monthly chart. If Tesla can climb to about $316, that will be enough to eclipse the trillion-dollar threshold.
Why the TESLA Weekly Options Trade was Executed?
Tesla Inc (NASDAQ: TSLA)'s stock, in extended trading, up another +5.04%, on top of a very successful trading day where the stock was already up 4.58% to sit at $234.86.
General Motors (GM) announced Thursday it is joining forces with Tesla the announcement comes two weeks after Ford (F) announced a similar partnership with Tesla to enable access for Ford vehicles to Tesla's charging network.
"This collaboration is a key part of our strategy and an important next step in quickly expanding access to fast chargers for our customers," GM CEO Mary Barra said in a press release.
"Not only will it help make the transition to electric vehicles more seamless for our customers, but it could help move the industry toward a single North American charging standard."
Shares of both GM and Tesla popped in after-hours trading following the news with GM up as much as 4% and Tesla rising more than 2%.
The TSLA Weekly Options Trade Explained.....
** OPTION TRADE: Buy TSLA JUN 23 2023 260.000 CALLS - price at last close was $2.79 - adjust accordingly.
Obviously the results will vary from trader to trader depending on entry cost and exit price that was undertaken.
Entered the TSLA Weekly Options (CALL) Trade on Friday, June 09, 2023 for $5.40.
Sold the TSLA Weekly Options (CALL), on Tuesday, June 20, the potential profit was 207% as the option price hit $16.58.
Total Dollar Profit is $1,658 - $540 (cost of contract) = $1,118
Don't miss out on further trades – become a member today!
Further Good News For Tesla.....
Tesla's sold over 1.3 million cars in 2022, all of which are electric. Ford, the second largest EV unit sold, only moved 61,575 vehicles last year. General Motors sold about 39,000 EVs, making it the third-largest EV player. 
The Model Y surpassed Toyota's Corolla in the first quarter to become the world's top-selling car.
According to JATO Dynamics, Tesla sold 267,000 Model Y's in the first three months of this year, up 69% from the same period in 2022. 
Tesla's lead isn't just in vehicles, though. A savvy decision early on to invest in charging infrastructure to overcome buyers' hesitation has paid off. The company has 17,000 supercharging stations in the United States, and those chargers are essential because a 15-minute charge can add up to 200 miles in driving range.
EV pickup truck maker Rivian announced on Tuesday it has signed an agreement with Tesla that would allow Rivian drivers to access Tesla's Supercharger network throughout North America. For its customers, Rivian will make available an adapter allowing them to plug their connectors into Tesla chargers, which operate on the North American Charging Standard (NACS).
Despite its fairly generic-sounding name, NACS is actually a standard developed and implemented by Tesla. Earlier this year, the company made NACS open-source. Since then, several top manufacturers have signed similar access deals with the company. These include Ford and General Motors.
Meanwhile, Hyundai CEO Jaehoon Chang said at his company's Investor Day on Tuesday that the Korean carmaker is considering the adoption of NACS.
As well, Tesla CEO Elon Musk said he had a "very good" conversation with Indian Prime Minister Narendra Modi in New York on Tuesday evening, and that the maker of electric vehicles will try to be in India "as soon as humanly possible."
"It was excellent and a very good conversation," Musk told reporters when asked about his meeting with Modi, adding he planned to visit India next year.
"I am confident Tesla will be in India and will do so as soon as humanly possible," Musk said when asked by reporters about a timeline on Tesla coming to India.
"For Further Information Read…..
"Tesla Inc (TSLA) Extends Winning Streak!"
"Tesla Shares Jump Into A Buy Zone!" and
Tesla Inc Shares Keep On Delivering!
Therefore…..
For future trades, join us here at Weekly Options USA, and get the full details on the next trade.
Back to Weekly Options USA Home Page from TESLA

The results from recent trades offered through our membership service are listed on this page.

Boeing Stock Switches From Toxic To Great! Weekly Options Members Are Up 191% Potential Profit Using A Weekly Call Option!

Delta Air Lines (DAL) Gains Analyst Support! Weekly Options Members Are Up 108% Potential Profit Using A Weekly Call Option!