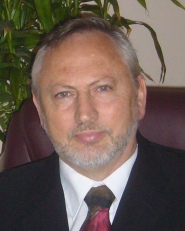 Ian Harvey heads up the team at Weekly Options USA. With over 30 years of trading experience and mentoring, Ian is a leader in the options arena.

Ian has been providing very successful and popular trading advisory services since 2009 through our associated site, stock-options-made-easy.com.
Weekly Options USA uses the same proven methods and research facilities as Stock Options Made Easy, but has a team dedicated to only weekly options trading on the US stock market.