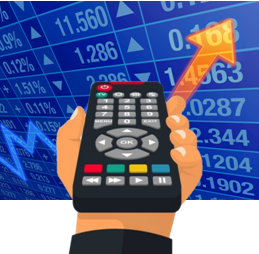 Options were introduced as a way of being able to control a certain amount of shares on the stock market without actually buying them outright.
A good way to look at options is that basically, buying what's called an options contract is like being able to pay money to put a reserved sticker on a piece of furniture, that keeps it for you at a certain price.
When you buy an options contract, you are buying the right to purchase the shares that the options are based on at a set price which is known as the strike price at the end of a certain period of time, which is called the expiration of the contract.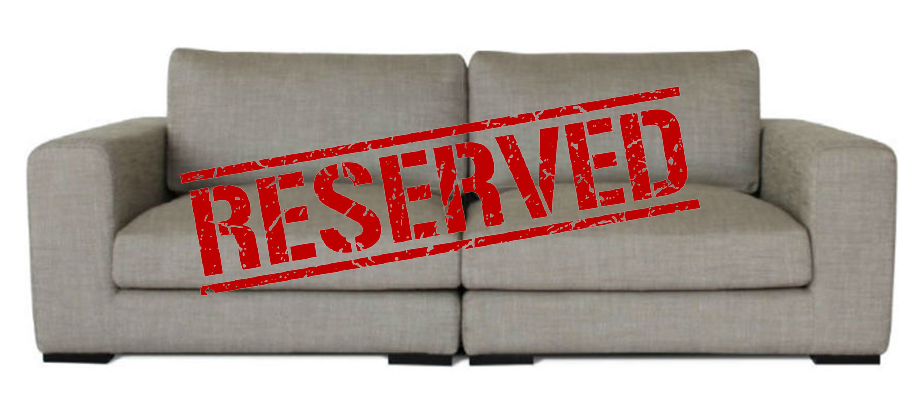 So for example, let's take the analogy of buying a piece of furniture.  You go into a furniture store and you see a really beautiful sofa that is currently priced at $2000. Now you think it's very likely that this price is going to increase, because this sofa is very popular. You're not sure if you want to buy the sofa, but you would like the possibility of doing so, and what you want to do is to reserve that, by buying the options contract "reserved sticker" and putting it on the sofa, saying that you can buy that sofa on a date, one month later, at the price of $2100.