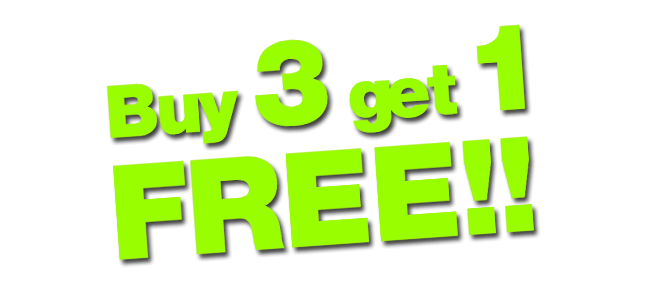 BACK TO THE GOOD OLD PRICE FOR CHRISTMAS
BUY THREE MONTHS OF WEEKLY OPTIONS TRADING MEMBERSHIP FOR $297 AND GET A FOURTH MONTH FREE!
LIMITED TIME ONLY!

Payments processed safely and securely through Paypal.
Tesla Inc (TSLA) Extends Winning Streak!

And Members That Are Still Holding Weekly Options Contracts
Are Now Up

315%

Potential Profit!


Members of "Weekly Options USA," If Still Holding Weekly Options Contracts,
Make Potential Profit Of

315%

,
As  Tesla Inc (TSLA) extended their record streak of up days in high volume
Thursday to close at $234.86, up +4.58%.

Tesla climbed 4.8%, after the close, on the news,
that General Motors will use Tesla's Superchargers and charging technology.

That follows a similar deal with Ford Motor (F) announced in late May.
TSLA stock and GM both rallied in extended trade.

Where To Now?


General Motors Co. will adapt its electric vehicles to Tesla Inc.'s Superchargers, following Ford Motor Co.'s lead and all but ensuring it will become an industry standard in the US.
The announcement comes two weeks after Ford (F) announced a similar partnership with Tesla to enable access for Ford vehicles to Tesla's charging network.
This set the scene for Weekly Options USA Members to profit by 315%, using a TSLA Weekly Options trade!
 Join Us And Get The Trades – become a member today!
Friday, June 09, 2023

by Ian Harvey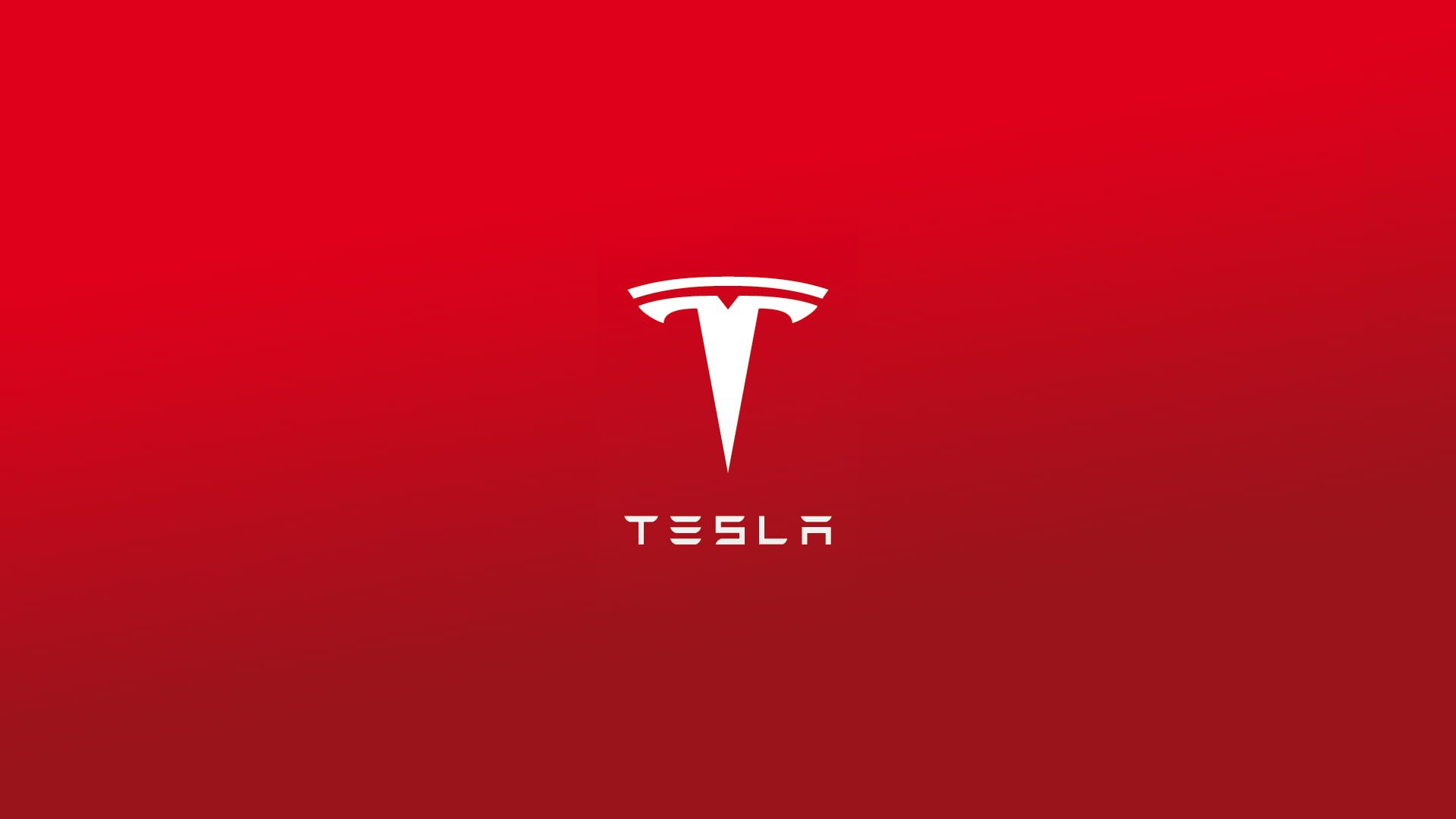 Prelude…..
Tesla Inc (NASDAQ: TSLA)'s stock, in extended trading, is up another +5.04%, on top of a very successful trading day where the stock was already up 4.58% to sit at $234.86.
General Motors (GM) announced Thursday it is joining forces with Tesla the announcement comes two weeks after Ford (F) announced a similar partnership with Tesla to enable access for Ford vehicles to Tesla's charging network.
"This collaboration is a key part of our strategy and an important next step in quickly expanding access to fast chargers for our customers," GM CEO Mary Barra said in a press release.
"Not only will it help make the transition to electric vehicles more seamless for our customers, but it could help move the industry toward a single North American charging standard."
Shares of both GM and Tesla popped in after-hours trading following the news with GM up as much as 4% and Tesla rising more than 2%.
Why the TESLA Weekly Options Trade was Executed?
The stock market rally had a solid session Thursday. After starting off mixed, the major indexes rebounded and moved higher, though they pared gains near the close. Market breadth was strong. Several stocks made bullish moves while some early earnings losers roared back. Falling Treasury yields and a weaker dollar provided a boost.
Tesla Inc (NASDAQ: TSLA) stock is making bullish moves and is trying to break out. Tesla stock rose 1.8% to 207.52. Intraday, shares hit 209.80, briefly clearing a 207.89 buy point from what's either a cup or double-bottom base. Notably, TSLA stock has advanced on above-average volume for four straight sessions, after few such days in the prior three months.
Shares rose slightly early Friday, signaling a continuation of the breakout attempt.
There had been speculation that Elon Musk would unveil a revamped Model 3 at the Shanghai plant on Thursday, but he did not. Meanwhile, Tesla is increasing discounts on U.S. inventory, choosing not to cut official prices for now.
The TSLA Weekly Options Trade Explained.....
** OPTION TRADE: Buy TSLA JUN 09 2023 212.500 CALLS - price at last close was $4.35 - adjust accordingly.
Obviously the results will vary from trader to trader depending on entry cost and exit price that was undertaken.
Entered the TSLA Weekly Options (CALL) Trade on Friday, June 02, 2023, at 9:46, for $5.45.
For members still holding TSLA Weekly Options (CALL), on Thursday, June 08, the potential profit was 315% as the option price hit $22.60.
Total Dollar Profit is $2,260 - $545 (cost of contract) = $1,715
Don't miss out on further trades – become a member today!
Further Good News For Tesla.....
For Tesla, the partnership is another example of the company working to leverage its first mover advantage in the EV space as demand for its actual vehicles comes under pressure.
Tesla has already established itself as the market leader in electric vehicles. In 2022, it delivered 1.31 million cars, up 40% from 2021. That's a remarkable figure considering the number of EVs sold by its rivals in Detroit. For perspective, Ford  (F), the second largest EV player in the U.S., only sold 61,575 electric vehicles in 2022. General Motors (GM), the largest U.S. automaker, only sold 39,096. To say that Tesla is the market share leader is a bit of an understatement.
EV sales have been growing faster than the industry, a trend likely to continue. The IEA expects 14 million EVs to be sold worldwide this year, up 35% from last year.
Several industry analysts recently said that Tesla's partnership with Ford would be a positive tailwind for Tesla's revenue moving forward.
"Recall in our 2022 report that we sized the potential for Tesla opening its network more widely in the next few years (i.e. more than just Ford) at $1-$3 bn of incremental revenue (although Tesla wouldn't necessarily capture all of this)," Goldman analyst Mark Delaney wrote in a note following the Ford deal.
"We believe the news is a modest incremental positive for Tesla as it will likely bring in additional profits and help Tesla to sustain the most robust charging network, albeit with some risk of fewer vehicle sales."
Another boost likely is the company's long-awaited Cybertruck, which will begin rolling off assembly lines this fall. When it does, Tesla has a shot at tapping into a huge market.
Conclusion…..
Earlier this year, projections for at least $200 billion in robotaxi revenue in 2027 prompted Ark Invest to slap a $2,000 price target on Tesla's shares.
Tesla also has other valuable assets, including one of the nation's largest solar companies and Megapack's emerging battery storage solution for utilities. Heck, it's even experimenting with a humanoid robot it calls Optimus. Who knows if these shots on goal pan out, but a few potential catalysts could reward investors in the future, including its fully electric semi-truck.
"For Further Information Read…..
"Tesla Shares Jump Into A Buy Zone!" and
Tesla Inc Shares Keep On Delivering!
Therefore…..
For future trades, join us here at Weekly Options USA, and get the full details on the next trade.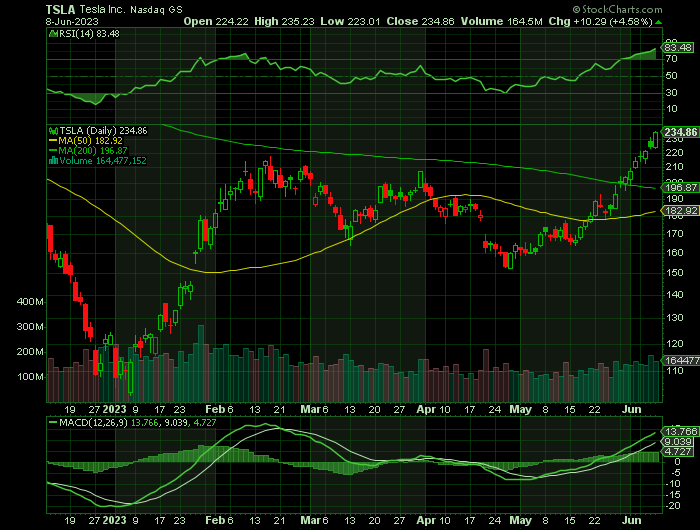 Back to Weekly Options USA Home Page from TESLA

The results from recent trades offered through our membership service are listed on this page.

Boeing Stock Switches From Toxic To Great! Weekly Options Members Are Up 191% Potential Profit Using A Weekly Call Option!

Delta Air Lines (DAL) Gains Analyst Support! Weekly Options Members Are Up 108% Potential Profit Using A Weekly Call Option!