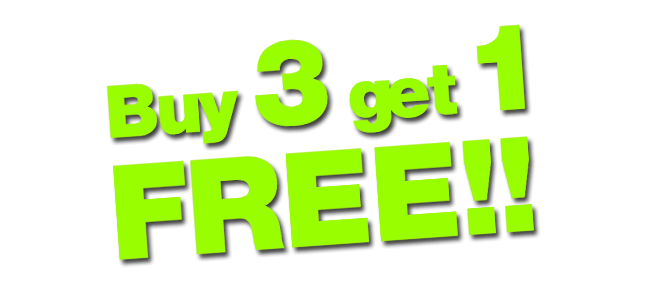 TRADER'S TRIO SPECIAL
(BETTER THAN A BAKER'S DOZEN!)
BUY THREE MONTHS OF WEEKLY OPTIONS TRADING MEMBERSHIP FOR $357 AND GET A FOURTH MONTH FREE!
Payments processed safely and securely through Paypal.
Alphabet Shares Keep Climbing
Provides 217% Potential Profit Using A Weekly Option!


Members of "Weekly Options USA," Using A Weekly Call Option, Make Potential Profit Of

217%,


After Already Making 63% 2 Days Before,
Due to Funds And Etfs Mimicking The Russell Index
by Buying More Alphabet Stock To Match The New Weighting. 

Where To Now?


Shares of Alphabet Inc (NASDAQ: GOOG, GOOGL) continued to march higher on Monday on moderately positive news out of Wall Street. The shares touched a 52-week high -- and it is probably due to Jefferies further predicting that there will be an increase on "buying pressure" on Alphabet stock -- presumably driving up the price.  
This set the scene for Weekly Options USA Members to profit by 217%, using a GOOGLWeekly Options trade!
 Join Us And Get The Trades – become a member today!
Wednesday, May 24, 2023

by Ian Harvey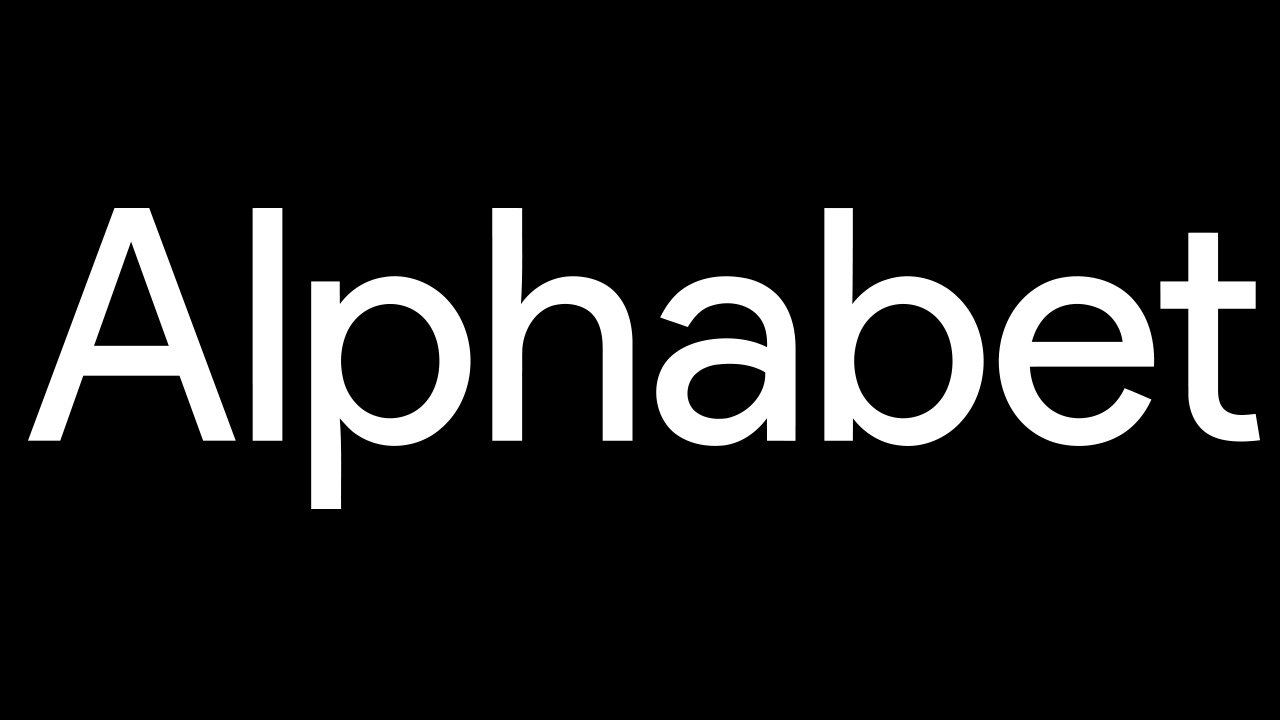 Why the GOOGL Weekly Options Trade was Executed?
Several famous hedge fund managers seem to be helping Alphabet Inc (NASDAQ: GOOG, GOOGL) rise above the market.
In the first quarter, Alphabet suffered a barrage of questions around how AI might pose a threat to its businesses. Matters weren't helped at all when the company made a hastily put-together demonstration of its ChatGPT competitor Bard on Feb. 8. The chatbot gave a wrong answer at the demonstration, upon which Alphabet's stock fell.
But it looks as if several prominent hedge fund managers who practice value investing thought those fears were far overdone, and scooped ups shares on the dip.
That roster of managers looks like a who's who of famous value investors, including Baupost Group's Seth Klarman, who wrote the book Margin of Safety; Appaloosa's David Tepper; and Point72's Steve Cohen, all of whom boosted their stakes in Alphabet in the first quarter.
Perhaps the most notable buy came from Pershing Square Holdings' Bill Ackman, who runs the most concentrated, high-conviction portfolio of them all. In the first quarter, Ackman initiated a new position in Alphabet, with the purchase of both A and C shares combining to make up 10.4% of Pershing Square's portfolio at the end of the first quarter.
Shares in the Google-owner had lagged behind other megacaps this year amid fears it was losing ground in the race to deploy AI products. Yet since it unveiled its latest AI tools at a developer's conference last week, the stock has advanced 12%, adding $160 billion in market value and erasing its underperformance against peers like Apple Inc. and Microsoft Corp.
"Investors are questioning whether Alphabet is a winner or loser as AI changes the landscape," said Jason Benowitz, senior portfolio manager at CI Roosevelt. "This puts them more solidly in the winner camp."
Alphabet continued its outperformance on Tuesday, rising 3.3%.
Also Read "Alphabet Inc Provides 63% Potential Profit Using A Weekly Option In Less Than 5 Hours!"
The Google Weekly Options Trade Explained.....
** OPTION TRADE: Buy GOOGL JUN 02 2023 120.000 CALLS - price at last close was $2.60 - adjust accordingly.
Obviously the results will vary from trader to trader depending on entry cost and exit price that was undertaken.
Entered the GOOGL Weekly Options (CALL) Trade on Wednesday, May 17, 2023, at 9:53, for $2.30.
Sold half the APPL weekly options contracts on Wednesday, May 17, 2023 for $3.75; a potential profit of 63%.
Sold the other half on Friday May 19, 2023, at 9:41, for $7.30; a potential profit of 217%.
Don't miss out on further trades – become a member today!
Google Keeps On Giving…..
The London Stock Exchange Group is undergoing its annual "rebalancing" of its several FTSE Russell stock indices. Decisions about how much to weight the various stocks within the various indexes won't be final until June 23, and won't open for trading until June 26. But already, investment banks such as Jefferies are starting to opine on what the effects might be for investors. 
In the case of the Russell 1000 Growth index in particular, Jefferies notes that the share of communications services stocks such as Alphabet on the index will increase by 3.4%. Jefferies further predicts that this will increase "buying pressure" on Alphabet stock -- presumably driving up the price as funds and ETFs that mimic the Russell index buy more Alphabet stock to match the new weighting. 
ChatGPT…..
Following its November launch, ChatGPT reached 1 million users in just five days, and the generative artificial intelligence (AI) application has become more popular since then.
Wall Street sees enormous upside in the technology. Goldman Sachs says generative AI could boost economic output by $7 trillion worldwide over the next decade, and Ark Invest believes AI software could generate $14 trillion in revenue by 2030.
Fortunately, right now is a particularly good time to invest in stocks. Many companies' share prices fell sharply amid bear market, so buying opportunities abound for patient investors. But Alphabet is a particularly compelling option.
Alphabet invested heavily in AI over the years, infusing the technology into many of its most important products. For instance, Google Search leans on AI to understand language and surface more helpful results, Google Ads uses AI to improve campaigns and boost conversion rates for marketers, and YouTube employs AI to engage viewers with the most relevant recommendations.
Suffice it to say those investments have paid off handsomely. Google holds a 92% market share in internet search, it accounted for nearly 30% of global digital ad spend last year, and YouTube is the most popular streaming service as measured by viewing time.
Cloud Computing…..
Alphabet has also been gaining market share in cloud computing. Google Cloud Platform accounted for 10% of cloud infrastructure and platform services (CIPS) in the first quarter, up from 8% last year, and some of that success is undoubtedly due to its AI expertise.
Google is a leader in AI infrastructure and AI-powered document analytics, according to Forrester Research. Google is also a leader in conversational AI platforms, according to Gartner. But the company is still investing in research and development. Google recently introduced several new AI products at its I/O developer conference in May.
PaLM 2…..
One of the most exciting innovations is PaLM 2, a large language model that will power more than 25 other products and features, including the intelligent chatbot Bard. Similar to ChatGPT, Bard answers questions ranging from simple reasoning to complex math, but it can also generate images and write code. Beyond Bard, PaLM 2 will power generative AI features across Google Workspace, helping users compose text in Google Docs and Gmail, create images from text description in Google Slides, and organize data in Google Sheets.
Summary…..
Alphabet has crushed the Nasdaq Composite Index's 21% gain in 2023. And over the past five years, the dominant tech enterprise has produced a return of 130%, translating to an annualized gain of 18%. That's a remarkable performance. And it has been spurred by rising sales and profits.
Despite being a winning investment, shares only trade at a price-to-earnings ratio of 27. For a company as powerful and profitable as Alphabet, it seems that this valuation is asking investors too much. However, Alphabet's stock is currently cheaper than Apple and Meta Platforms, both at about a P/E of 30.
Therefore…..
For future trades, join us here at Weekly Options USA, and get the full details on the next trade.
Back to Weekly Options USA Home Page from GOOGLE

Intel Corporation Shares Fall Due To New Guidance! Weekly Options Members Are Up 70% Potential Profit Using A Weekly Put Option!

The results from recent trades offered through our membership service are listed on this page.

Honeywell International is a diversified conglomerate with a strong presence in the aerospace and defense sectors. The company has significant potential, particularly in the building technologies sect…