Sunday, November 28, 2021
by Ian Harvey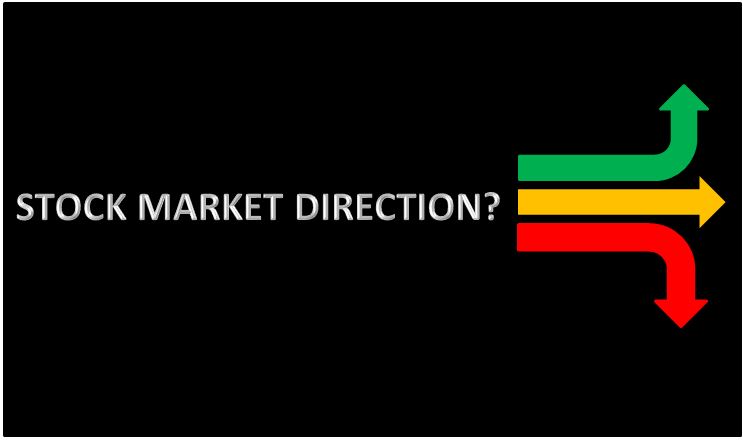 Last week saw the Dow Jones Average fall 2%, the S&P 500 Index lost 2.2% and the Nasdaq Composite down 3.5% for the week.
On Friday alone, the Dow Jones Average fell 2.5%, the S&P 500 Index last 2.3% and the Nasdaq Composite was down 2.2% on the day.
The Friday selloff was sparked by a new, potentially more vaccine-resistant Covid-19 variant which was found in South Africa. This created a massive selloff -- especially in the travel sector -- as investors flocked to safety.
This was the worst day for the Dow in 2021, and has now suffered its third-straight weekly loss.
Meanwhile, the stock market's "fear gauge," or Cboe Market Volatility Index (VIX) marked its highest close since Feb. 25 and best week since February 2020.
So, does this mean the end of the longest, in stock market history, "BULL" market that has basically been running since 2009?
After plunging as a result of the 2008 financial crisis, the S&P 500 bottomed out in March 2009 and then proceeded to climb until early 2020 when the COVID-19 pandemic sent stocks crashing.
So, where is the stock market heading?
(All appropriate comments will be added to this article)
Usually, a bull market marks a 20% rise in stock prices, which follows a previous 20% decline and is followed by another 20% decline.
There are several things that tend to accompany a bull market……
they generally happen during periods when the economy is strong or strengthening,

are often accompanied by gross domestic product (GDP) growth and falling unemployment,

companies' profits will be on the rise,

there is rising investor confidence,

and

there is a tendency to see higher levels of initial public offering, or IPO, activity in bull markets.
Obviously, the opposite of a "bull market" is a "BEAR MARKET."
A bear market is typically defined as stocks falling by 20% or more from a recent peak. Bear markets are often accompanied by…..
recessions,

falling investor confidence, and

declines in corporate profits.
So, where is the stock market heading?