Thursday, June 01, 2023

by Ian Harvey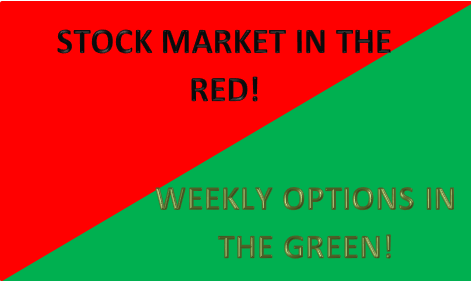 Prelude.....
Wall Street is adding to premarket losses, as investors continue to monitor the debt ceiling negotiations.
The Dow had its eighth loss in 10 sessions Wednesday, while the S&P 500 and Nasdaq snapped three-day win streaks of their own. Investors spent most of the day trading the debt ceiling hurdle in the House of Representatives, with the floor vote expected to occur around 8:30 p.m. ET later tonight.
The House of Representatives passed a bill Wednesday night to suspend the nation's debt limit through January 1, 2025. The final vote tally was 314-117 with 71 Republicans and 46 Democrats voting against the bill.
The Dow finished the month with a 3.5% loss, while the S&P 500 and Nasdaq logged solid wins for May, securing their third straight month in the black.
 Join Us And Get The Trades – become a member today!
Wednesday Saw Many Winners Continue To Add To Existing Profits…..
1. Palantir Technologies Inc (NYSE: PLTR) CALLS - Up from 512% to 1,132%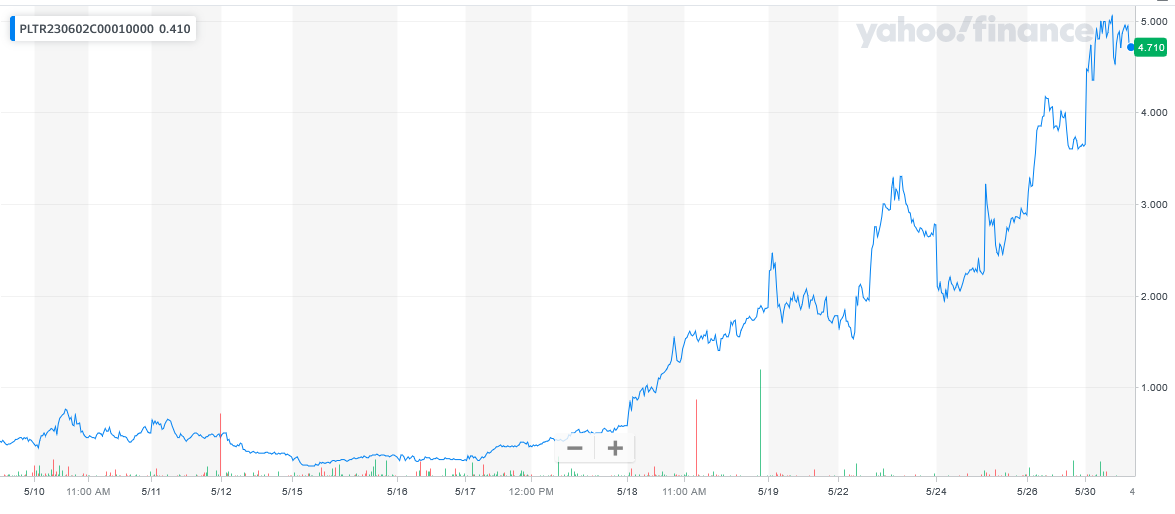 2. Anheuser-Busch Inbev SA (NYSE: BUD) PUTS - Up from 564% to 724%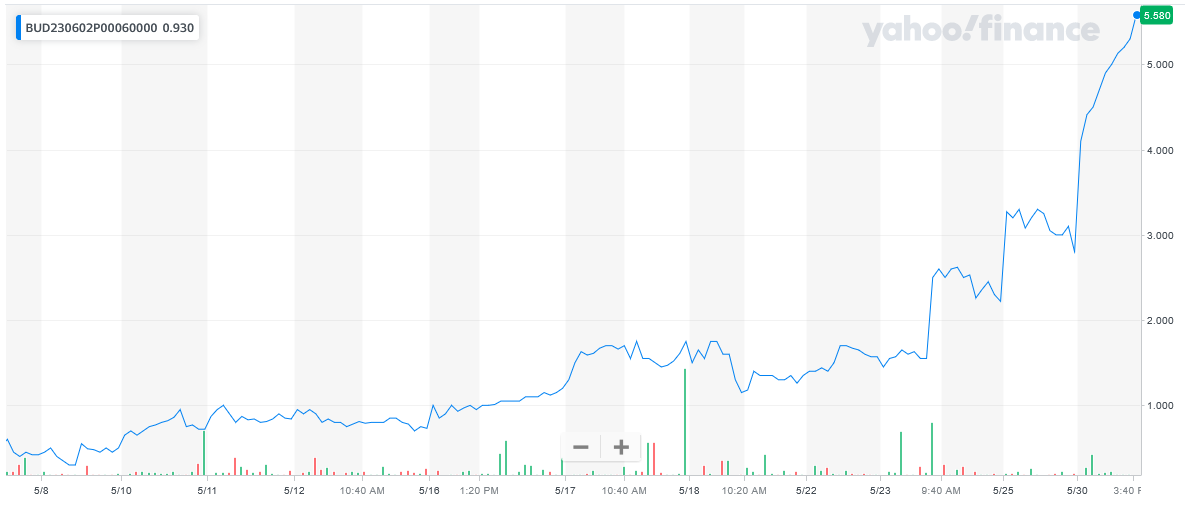 3. Advanced Micro Devices, Inc. (NASDAQ AMD) CALLS - Up from 1,110% to 1,331%
4. NVIDIA Corporation (NASDAQ:NVDA) CALLS - Up from 711% to 1,017%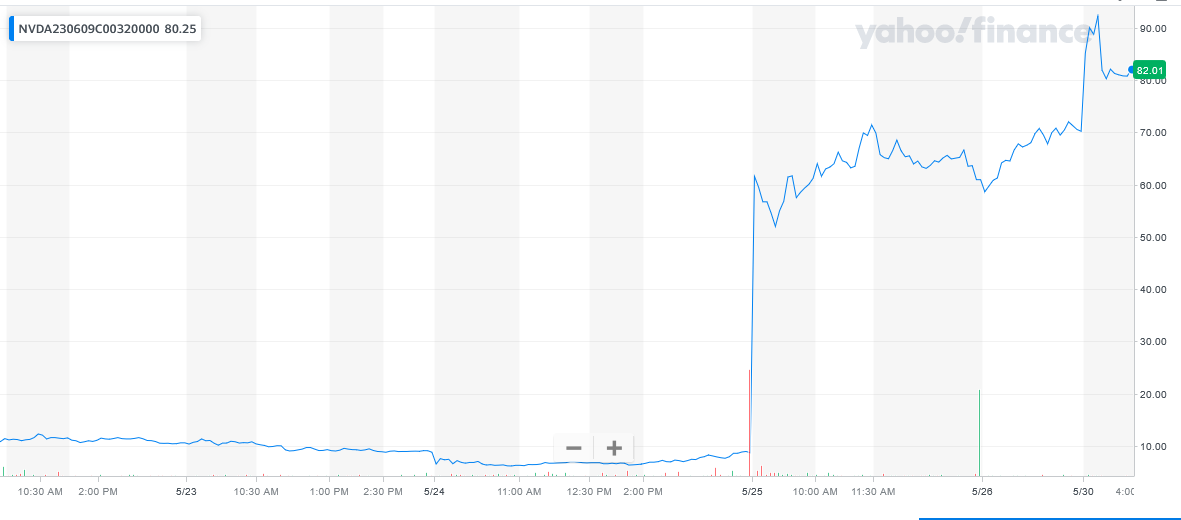 5. Nike Inc (NYSE:NKE) PUTS - Up from 103% to 172%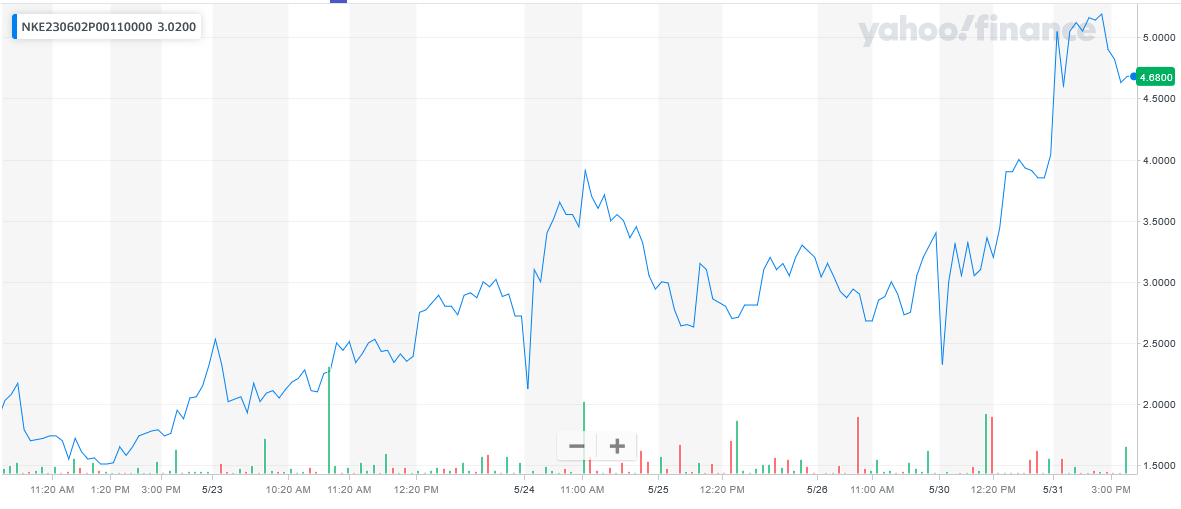 6. Taiwan Semiconductor Mfg. Co. Ltd. (ADR)(NYSE: TSM) CALLS - Up from 71% to 90%
7. Netflix Inc (NASDAQ: NFLX) CALLS - Up from 311% to 521%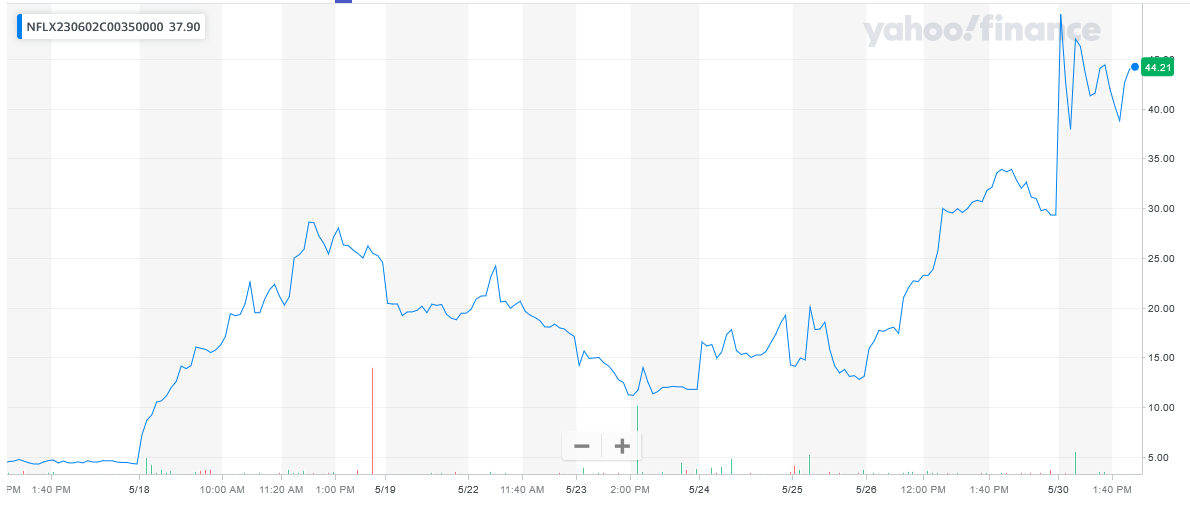 8. Nutrien Ltd (TSE: NTR) PUTS – Up from 562% to 1,284%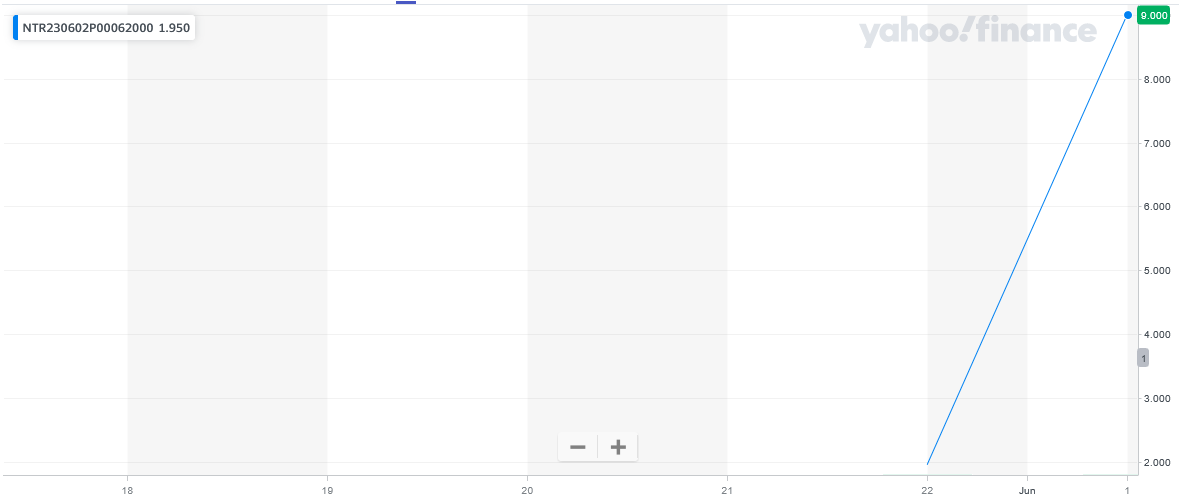 9. Target Corporation (NYSE:TGT) PUTS - Up from 182% to 401%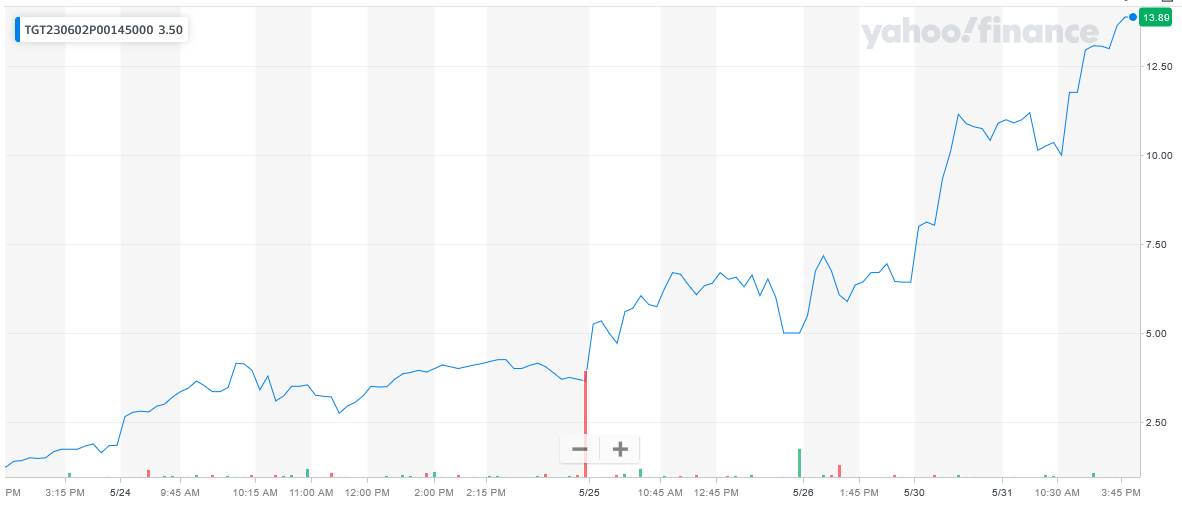 10. Kohl's Corporation (NYSE: KSS) PUTS - Up from 42% to 81%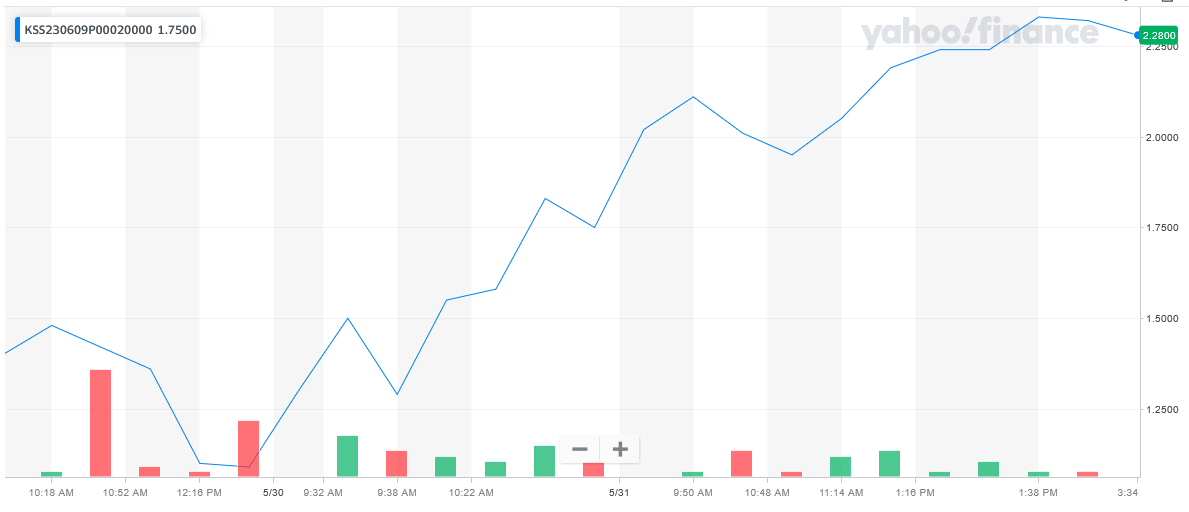 11. HP Inc (NYSE: HPQ) PUTS - Up to 63%
Therefore…..
For future trades, join us here at Weekly Options USA, and get the full details on the next trade.