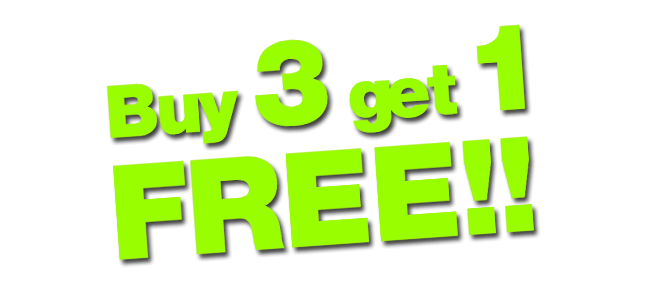 BACK TO THE GOOD OLD PRICE FOR CHRISTMAS
BUY THREE MONTHS OF WEEKLY OPTIONS TRADING MEMBERSHIP FOR $297 AND GET A FOURTH MONTH FREE!
LIMITED TIME ONLY!

Payments processed safely and securely through Paypal.
Nike Shares Keep Falling
A Weekly Options Put Provides 103% Potential Profit!

Members of "Weekly Options USA," Using A Weekly put Option, Make Potential Profit Of

103%,


In Less Than 2 Days,
After Williams Trading Downgraded Nike To Sell
Due To Difficulties Suffered With Their U.S. Business.


Where To Now?


Shares of Nike Inc (NYSE:NKE) continued to fall due to a tough macroeconomic backdrop which prompted Williams Trading to downgrade the stock based on Foot Locker's sales drop.
This set the scene for Weekly Options USA Members to profit by 103%, using a NIKE Weekly Options trade!
 Join Us And Get The Trades – become a member today!
Thursday, May 25, 2023

by Ian Harvey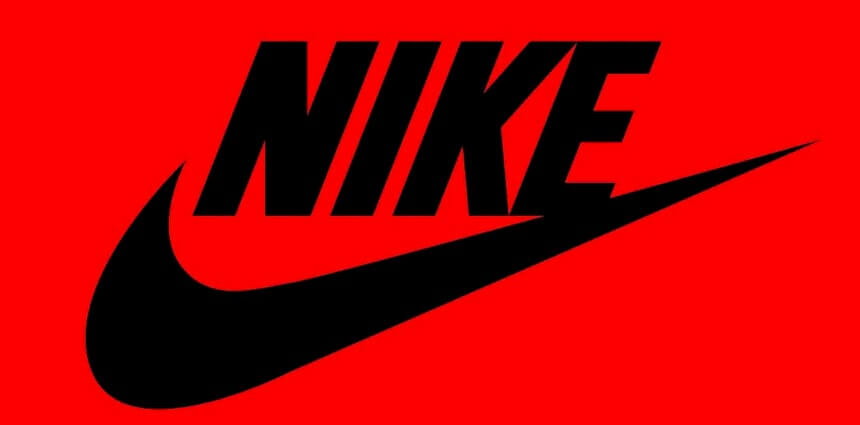 Why the NIKE Weekly Options Trade was Executed?
Nike might have a Foot Locker (FL) problem.
After Foot Locker slashed its full-year sales forecast amid what it described as a "tough macroeconomic backdrop," there is growing concern on Wall Street that Nike may also be caught in the crosshairs.
"We are reducing NIKE estimates to reflect indications of slowing U.S. consumer spend and U.S. athletic footwear channel inventory imbalances," Stifel analyst Jim Duffy wrote in a note to clients. "Foot Locker results, commentary, and outlook highlight headwinds."
Foot Locker's first-quarter release before the bell on Friday has sent the stock tumbling more than 30% through two trading sessions. It highlighted declining same-store sales that could sink as much as 9% this year and "higher than average" inventories in the first quarter.
Nike accounts for more than 70% of Foot Locker's sales and is now seeing its stock drop on Foot Locker's print, with shares down nearly 3% on Monday.
Foot Locker reported non-Nike penetration increasing to 35% in the first quarter, which equates to mid-teens decreases for Nike sales, largely driven by weakness in lifestyle running, per Wedbush securities analyst Tom Nikic.
With sporting goods recently having been the worst performing segment in monthly retail sales, Foot Locker's outlook has cast a shadow over demand in the sector. In a note titled "opening downside 90-day catalyst watch," Citi analyst Paul Lejuez wrote a consumer slowdown and inventory overhang in the North American athletic apparel market reflects poorly on Nike's fiscal-year expectations.
"Given the seemingly high inventory levels in the channel (in footwear in particular) following a pullback in spending from lower income consumers, we believe the margin setup may not be as favorable as previously thought," Lejueze wrote.
The NIKE Weekly Options Trade Explained.....
** OPTION TRADE 2: Buy NKE JUN 02 2023 110.000 PUTS - price at last close was $2.32 - adjust accordingly.
Obviously the results will vary from trader to trader depending on entry cost and exit price that was undertaken.
Entered the NKE Weekly Options (PUT) Trade on Tuesday, May 23, 2023, at 9:40, for $1.93.
Sold half the NKE weekly options contracts on Wednesday, May 24, 2023, at 11:02, for $3.91; a potential profit of 103%.
Holding the remaining NKE weekly options contracts for further profit as the week progresses.
Don't miss out on further trades – become a member today!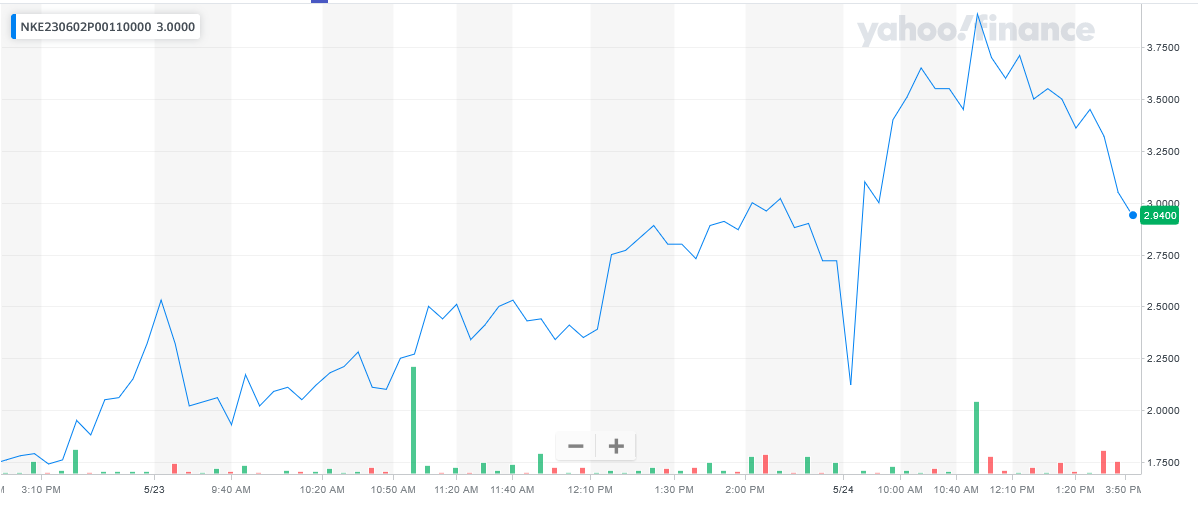 The Situation As It Stands.....
The stock market is in a state of panic as the US President Joe Biden and House Speaker Kevin McCarthy have been unable to reach an agreement on how to raise the US government's $US31.4 trillion ($A47.3t) debt ceiling with just 10 days before a possible default, but vowed to keep talking.
The Democratic president and the top congressional Republican have struggled to make a deal, as McCarthy pressures the White House to agree to spending cuts in the federal budget that Biden considers "extreme," and the president pushes new taxes that Republicans have rejected.
On top-of-this, Williams Trading downgraded Nike to sell from hold and slashed its price target for Nike stock. The firm wrote that Nike's U.S. business has become "far more difficult than what was expected" when it reported its major Q3 earnings beat in late March. Meanwhile, the company's recovery in China "appears to be choppy."
Williams Trading noted the downgrade is based on the U.S. business, which it believes will be challenged through at least the first half of fiscal 2024. Meanwhile, Nike lacks new compelling products while consumers may be becoming trained to look for promotions, according to the firm. Williams Trading slashed its price target for Nike stock to 95 from 120.
NKE stock fell nearly 4% Monday following the downgrade, the largest decline among Dow Jones Industrial issues. Nike shares have continued its' downward momentum since last Thursday.
As well, the business has been dealing with ongoing inventory issues ever since supply chain bottlenecks rattled global supply chains. As of Feb. 28, Nike's inventory balance of $8.9 billion was up 16% year over year. This was lower than just three months earlier, but it's not where management wants it to be.
As a result, Nike has been forced to implement unusually high markdowns and other promotional activity to spur sales and get rid of outdated merchandise. But this has the negative effect of hurting margins. In the most recent quarter, the gross margin of 43.3% was lower than the 46.6% it was in the year-earlier period. And management expects the gross margin to decline 2.5 percentage points in fiscal 2023.
Additionally, the Greater China region, which is typically Nike's fastest-growing geography, continues to deal with a delayed pandemic recovery thanks to strict lockdown measures. These restrictions have ended, but sales in Greater China were still down 8% year over year, performing below analyst estimates.
Summary…..
Nike has lost 13.31% over the past month. This has lagged the Consumer Discretionary sector's loss of 2.61% and the S&P 500's gain of 1.61% in that time.
The next Nike earnings release is expected to see the company report EPS of $0.66, down 26.67% from the prior-year quarter. Meanwhile, the latest consensus estimate is calling for revenue of $12.56 billion, up 2.66% from the prior-year quarter.
NKE's full-year Consensus Estimates are calling for earnings of $3.24 per share and revenue of $50.95 billion. These results would represent year-over-year changes of -13.6% and +9.08%, respectively.
Therefore…..
For future trades, join us here at Weekly Options USA, and get the full details on the next trade.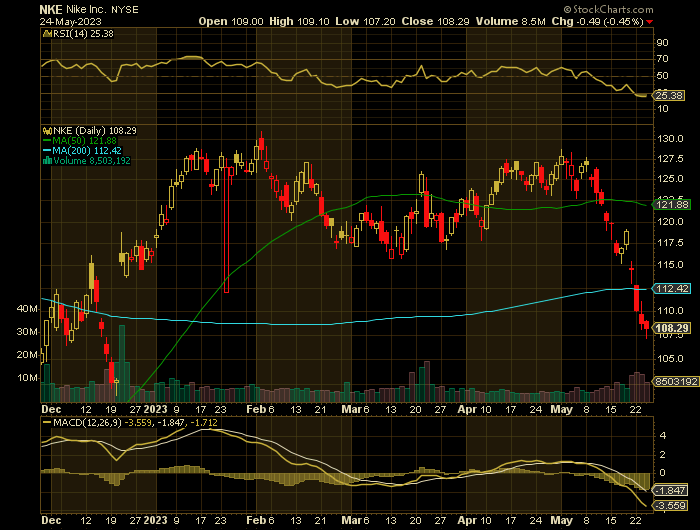 Back to Weekly Options USA Home Page from NIKE

The results from recent trades offered through our membership service are listed on this page.

Boeing Stock Switches From Toxic To Great! Weekly Options Members Are Up 191% Potential Profit Using A Weekly Call Option!

Delta Air Lines (DAL) Gains Analyst Support! Weekly Options Members Are Up 108% Potential Profit Using A Weekly Call Option!