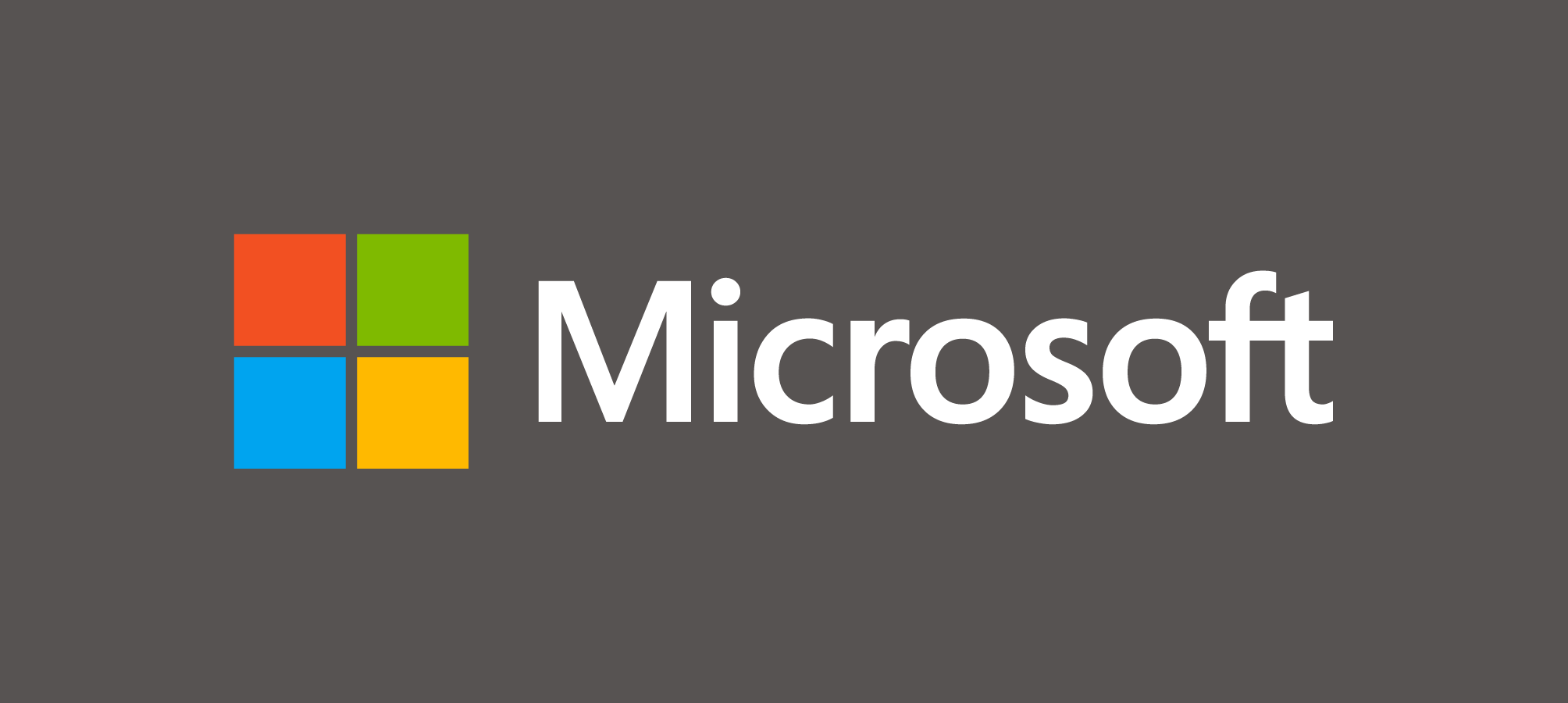 Microsoft Earnings Report.....
What was Expected.....
Wall Street expects a year-over-year increase in earnings on higher revenues when Microsoft reports results for the quarter ended June 2021, on July 27, 2021 at approximately 4:05 PM ET.
The consensus earnings estimate is for $1.90 per share on revenue of $44.07 billion; but the Whisper number is a little higher at $2.00 per share.
Consensus estimates are for year-over-year earnings growth of 30.14% with revenue increasing by 15.87%.
Microsoft, like its tech titan peer, posted blowout results last quarter as it continues to benefit from cloud computing growth, its expanding portfolio, and piles of cash that help fund its strategic acquisitions. MSFT posted 19% sales growth and 40% adjusted EPS expansion in Q3 FY21 and analysts quickly raised their outlooks for a firm that almost always beats bottom-line estimates.
Estimates call for its 2021 revenue to climb 16% to $166 billion, while FY22 sales are set to pop another 11.4%. These projections would extend its streak of between 10% to 15% sales growth to five years, a decent run, to say the least, from a company that went public in the 1980s. Meanwhile, its adjusted earnings are projected to climb 35% and 7%, respectively during this stretch.
For the last reported quarter, it was expected that Microsoft would post earnings of $1.76 per share when it actually produced earnings of $1.95, delivering a surprise of +10.80%.
Over the last four quarters, the company has beaten consensus EPS estimates four times.
Short interest has decreased by 16.9% and overall earnings estimates have been revised higher since the company's last earnings release.
Microsoft Corp. reported sales and profit that exceeded analysts' estimates for a 10th straight quarter.
Sales in the fourth quarter, which ended June 30, climbed 21% to $46.2 billion, the Redmond, Washington-based company said Tuesday in a statement. That compared with the $44.3 billion average estimate of analysts polled by Bloomberg. Net income rose to $16.5 billion, or $2.17 a share, while analysts had predicted $1.92.
The Actual Report.....
Microsoft Corp. reported sales and profit that exceeded analysts' estimates for a 10th straight quarter, sending shares higher after some investors were initially spooked by signs of slowing growth in the software giant's Azure cloud-computing business.
For the fiscal fourth quarter ended June 30, Microsoft posted revenue of $46.2 billion, up 21% from a year ago and ahead of analysts' forecast of $44.1 billion. Profits were $2.17 a share, beating the Wall Street consensus of $1.90 a share.
On a call with analysts, Microsoft CFO Amy Hood said that the company sees "healthy double-digit revenue growth" for the June 2022 fiscal year.
Microsoft exceeded its own forecast in all three operating segments in its latest quarter.
Microsoft's sales and margin forecasts, on a conference call, reassured investors about its prospects after investors became concerned over the slowing growth in the software giant's Azure cloud-computing business. Shares gained 1.2% in extended trading after first dropping about 2.5% following the report.
"People are not happy if Azure decelerates -- they're worried the good days are over," said Mark Moerdler, an analyst at Sanford C. Bernstein. "People seem to worry Azure will never be as big as Amazon." Moerdler had previously written that he thinks concerns about both Azure growth and margins were overblown.
Chief Financial Officer Amy Hood said the Azure performance was better than she had forecast and said demand remains strong across all of Microsoft's cloud businesses, including Azure, Office and Dynamics software services.
"Our results show that when we execute well and meet customers' needs in differentiated ways in large and growing markets, we generate growth, as we've seen in our commercial cloud — and in new franchises we've built, including gaming, security, and LinkedIn, all of which surpassed $10 billion in annual revenue over the past three years," Microsoft CEO Satya Nadella said in prepared remarks following the release of the report.