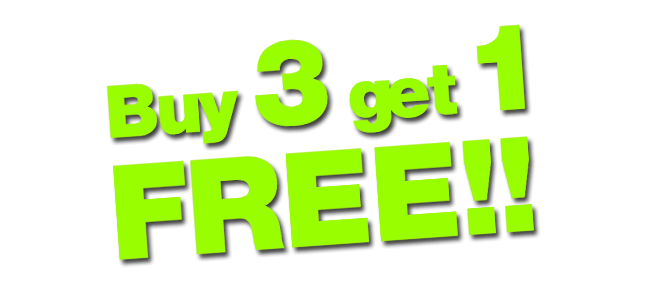 TRADER'S TRIO SPECIAL
(BETTER THAN A BAKER'S DOZEN!)
BUY THREE MONTHS OF WEEKLY OPTIONS TRADING MEMBERSHIP FOR $297 AND GET A FOURTH MONTH FREE!
Payments processed safely and securely through Paypal.



 "

Weekly Options TradeS

" Recommendations


Week Beginning Monday, FEBRUARY 15, 2021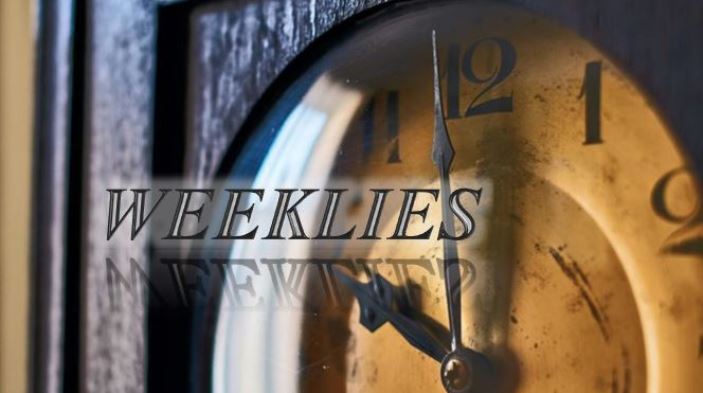 Weekly Options Trade – Airbnb, Inc. (ABNB) Calls
Friday, February 19, 2021
** OPTION TRADE: Buy ABNB FEB 26 2021 210.000 CALLS at approximately $8.50.
(Some members have asked for the following.....
Place a pre-determined sell at $17.00.
Include a protective stop loss of $3.40.)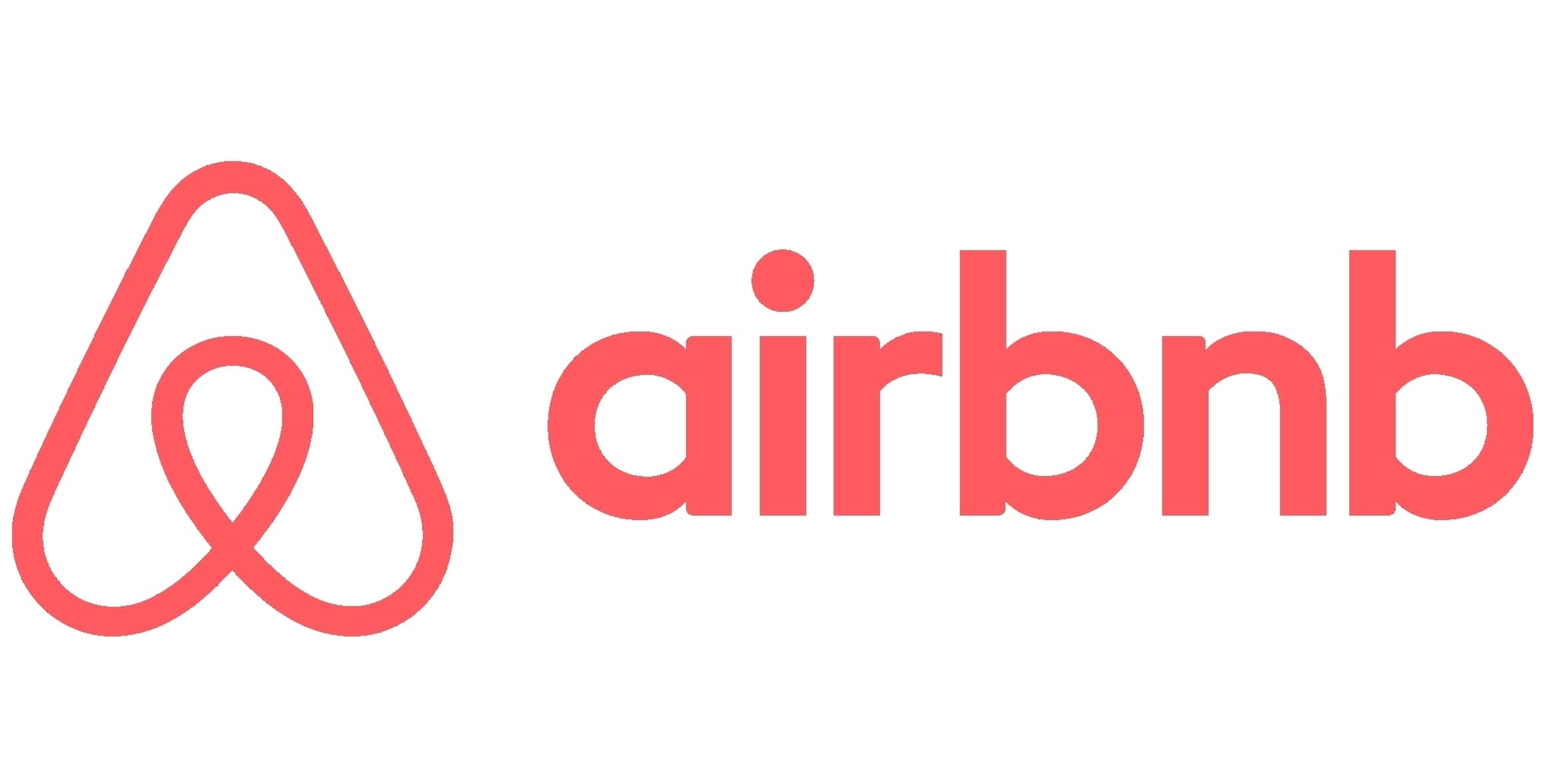 Prelude.....
Airbnb (NASDAQ:ABNB) has been on a roll in the past several months. Its IPO on Dec. 10, 2020, was at $68 and the first trade for ABNB stock was at $146. So at its price on Feb. 12 of $212.68, it was already up 45.6% since it started trading. In fact, it was up 45% year-to-date and continues to look unstoppable.
The Major Catalysts for This Trade.....
1. Undervalued....
ABNB stock is still worth at least one-third more or $283 per share. This valuation is just 33% over the Feb. 12 price.
2. Market Comeback.....
The past week has seen the market drop, which now provides an entry price for ABNB at a more comparable rate then previously.
3. Vaccine Ramp-Up.....
Once vaccine distribution ramps up, travel is sure to gain steam as well. But that doesn't mean it will go back to "normal" by any means.
In fact, according to new reports from Airbnb and AirDNA, a short-term rental analytics firm, we can expect some definitive changes in the travel industry for 2021 -- and likely beyond.
Summary.....
Airbnb earns revenue using a basic business model. It does not have inventory and does not buy inventory, but will take a commission on inventory. Airbnb's commissions are based on bookings, which it calls gross booking volume (GBV).
Airbnb had a take rate on its $38 billion in GBV. Since net revenue was $4.8 billion, its take rate was 12.6%.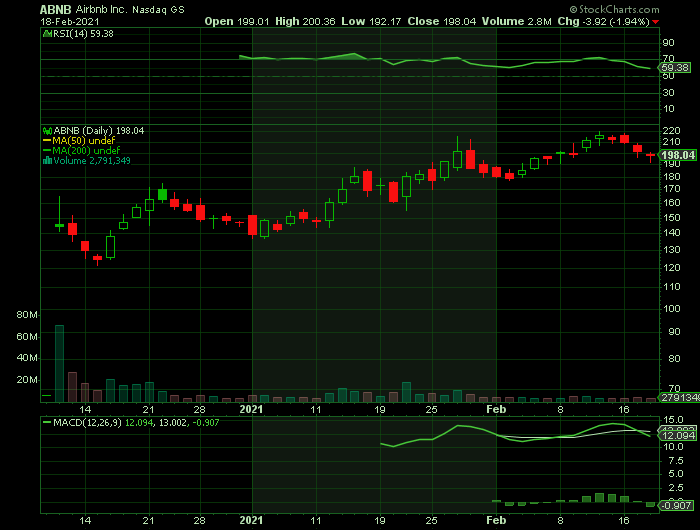 ---
Weekly Options Trade – Palantir Technologies Inc (NYSE: PLTR) Puts
Friday, February 19, 2021
** OPTION TRADE: Buy PLTR FEB 26 2021 26.000 PUTS at approximately $2.40.
(Some members have asked for the following.....
Place a pre-determined sell at $4.80.
Include a protective stop loss of $0.95.)

Prelude.....
As mentioned on Monday we would follow-up controversial Palantir Technologies Inc (NYSE: PLTR)
 stock with a put option trade.
It was lucky that we did not execute a call trade based on the earnings results as PLTR has provided a disappointing report.
Palantir surprised the Street in its latest quarterly report. Unfortunately, the surprise was to the downside after the big data specialist failed to live up to expectations.
Investors were left disappointed by a bottom-line miss and the company's guidance and sent shares down 22% in the subsequent sessions.
That's not to say Palantir's 4Q20 results were all bad. In the quarter, the company generated revenue of $322.1 million, up 40% year-over-year and beating the estimates by $22 million. However, the company delivered an unexpected loss per share of $0.08, while the Street was was anticipating EPS to be positive at $0.02.
For the full year, revenue grew by 47% to $1.1 billion, while average revenue per customer reached $7.9 billion, a 41% year-over-year uptick.
Looking ahead to Q1, Palantir anticipates top-line growth of 45% which should see revenue land at $348.87 million, higher than the Street's $309.47 million forecast.
The Major Catalyst for This Trade.....
Unlocking Of Shares.....
The one concern many have had with Palantir is the lock-up period, which ends on February 19th (Friday).
Nearly all shares are now unlocked for trading, the result of an unusual restriction placed on stockholders when the data software company went public. Such lockups are common after initial public offerings but less so for companies that list their shares directly on an exchange, as Palantir did on the New York Stock Exchange in September.
Two longtime investors said in interviews that they will hold, but at least one other, billionaire George Soros, has publicly signaled his plans to exit.
Palantir has amassed a long list of shareholders in the nearly two decades since it was founded. But starting in September, only a fifth of their shares could be traded. On Thursday, almost all stockholders got the option to sell as much as they'd like for the first time.
The expiration of a lockup is a volatile time for any company but could be especially so for Palantir, which was privately held for an exceptionally long time and which courts a great deal of controversy. Its co-founder and chairman is Peter Thiel, the venture capitalist who backed Donald Trump's successful bid for the U.S. presidency and became a pariah in Silicon Valley. Palantir, which relocated from the Valley to Denver, works with the military, immigration enforcement and intelligence agencies, all of which draw public scrutiny and howls for surveillance overreach.
Soros Fund Management, which revealed in November it began investing in Palantir in 2012 and owned 18.46 million shares, has said it will sell for ethical reasons. The firm said at the time that it had sold all it was able to and "will continue to sell shares as permitted."
"SFM does not approve of Palantir's business practices," the firm said in a statement last year. "SFM made this investment at a time when the negative social consequences of big data were less understood. SFM would not make an investment in Palantir today."
Other Catalysts.....
Palantir's lofty valuation is the reason why RBC analyst Matthew Hedberg sticks to a Sector Perform (i.e. Hold) rating. However, the analyst boosted his price target to $27 (from $15), which implies a 7% upside from current levels.
Overall, the majority on the Street remain Palantir skeptics. The stock has a Moderate Sell consensus rating, based on 2 Buys, 1 Hold and 4 Sells. The analysts expect the share price to stay range-bound in the coming months, given the average price target currently stands at $25.83.
Summary.....
Palantir's stock has more than tripled since going public. But the lockup loomed over the company's quarterly financial report on Tuesday. Despite exceeding analysts' expectations on revenue and other measures, concerns about growth prospects and the lockup expiration sent the stock falling.
When a stock as popular as Palantir tanks, one of two things happens. Either the dip gets bought up; and this stock will fly back up to $40, or we see Palantir drop down to ~$23. Because the stock is so new, we really do not have a good gauge for support. If $23 breaks, it could go even further south.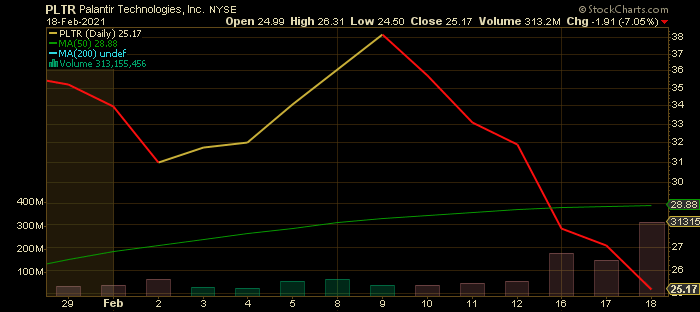 ---
Weekly Options Trade – Palantir Technologies Inc (NYSE: PLTR) Calls
Monday, February 15, 2021
** OPTION TRADE: Buy PLTR FEB 26 2021 33.000 CALLS at approximately $3.00.
(Some members have asked for the following.....
Place a pre-determined sell at $6.00.
Include a protective stop loss of $0.70.)

Prelude.....
Controversial Palantir Technologies Inc (NYSE: PLTR) stock is up 236% in three months because of its potential with the U.S. federal government as well as International activity.
PLEASE NOTE: The strategy for Palantir trades is based on a two-pronged attack.
The first is a very short-term trade which we can execute now, and we probably won't be holding it after Wednesday.
This will be followed by a put trade because Palantir's lock-up period will expire at the end of the week. Employees will almost certainly unload shares. But, they've already been able to "trade" 20% of their stock. They've also seen what the market thinks of the business, and they have a great view of what's going on inside. My feeling tells me that there will be a dip but not a collapse.
The Major Catalyst for This Trade.....
Earnings.....
Palantir Technologies will report fourth-quarter 2020 results tomorrow February 16 after the market closes at approximately 4:05 PM ET.
The consensus earnings estimate is $0.02 per share on revenue of $300.40 million; but the Whisper number is higher at $0.05 per share. The company's guidance was for revenue of $299.00 million to $301.00 million.
The company's top line is expected to have performed well in the quarter, driven by increased scale and efficiency of its three-phase business model that engages acquire phase, expand phase and scale phase customers. Both government and commercial segments are anticipated to do well, driven by these strengths.
Palantir's acquire phase customers generate less than $100,000 a year. Expand phase customers generate greater than $100,000 a year with negative contribution margins and require significant investments from the company for scaling themselves up and growing revenues. Customers in scale phase generate greater than $100,000 a year as well as positive contribution margins.
Expect Palantir to have seen revenue growth through the addition of new acquire phase customers. Expand phase revenues are expected to have benefited from increased adoption of software, while increased contributions from existing customers are likely to have helped the scale phase.
Further.....
Palantir has two major platforms through which it conducts its business. Its Gotham software platform focuses on government intelligence and defense sectors. Palantir expanded into various commercial markets with its Foundry software platform with plans to become the preeminent data operating system for companies and industries.
The company's association with the defense establishment is a strength rather than a weakness.
In the government sector, PLTR estimates its total addressable market to be approximately $26 billion in the United States and $63 billion when combining U.S Allies and other liberal democracies.
Its clients include the U.S Army, Navy, Air Force, Special Operations Command, the intelligence community, and other federal agencies, including the Department of Homeland Security, Center for Disease Control, Department of Agriculture, Food and Drug Administration, and SEC.
Other Catalysts.....
PLTR has signed seven new contracts since Nov. 2020. Late last year, the company signed a two-year contract worth $31.5 million with the U.K. National Health Services. They will utilize Palantir's Foundry platform in COVID-19 response efforts.
Throughout January and February, it expanded its Foundry deals with Fujitsu and BP (NYSE:BP), while signing new contracts with PG&E (NYSE:PCG), Rio Tinto (NYSE:RIO), and IBM (NYSE:IBM).
These deals indicate Foundry's tools can be applied to a wide range of industries -- including energy management services for PG&E and BP, optimizing mining operations for Rio Tinto, or optimizing AI tools for IBM -- and will likely keep growing after Gotham's growth slows down.
In January, it inked a one-year partnership with SOMPO Holdings in Japan worth $22.5 million.
Summary.....
Palantir still isn't profitable, and some of its U.S. government contracts -- especially one with Immigration and Customs Enforcement (ICE) to track undocumented immigrants -- are controversial. But despite all these fears, Palantir remains a compelling investment in the short-term.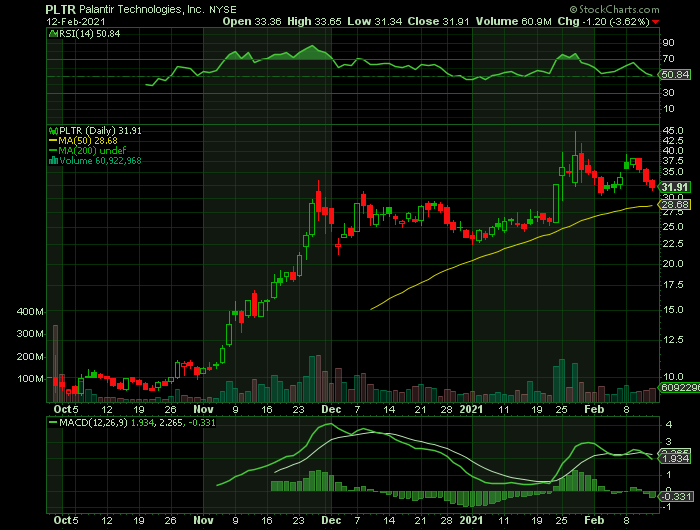 ---
---
---
---
---
Back to Weekly Options USA Home Page