Weekly Options Special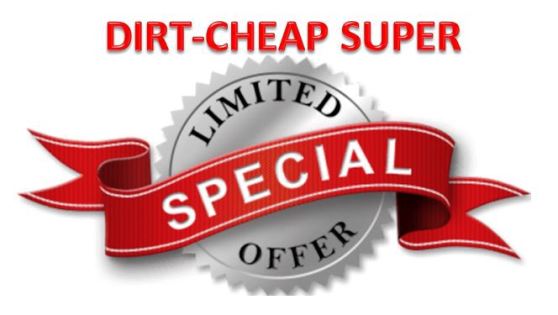 Weekly Options Special
FOR 6 MONTHS
OR
3 Months Weekly Options Membership SPECIAL
+ FREE Cut-to-the-Chase Membership - from Stock Options Made Easy)
.....SEE PRICES.....
Best of Trading,
Thomas Harvey
Weekly Options USA
Twitter Stock Leaps Ahead After Earnings!
Delivers Impressive Growth!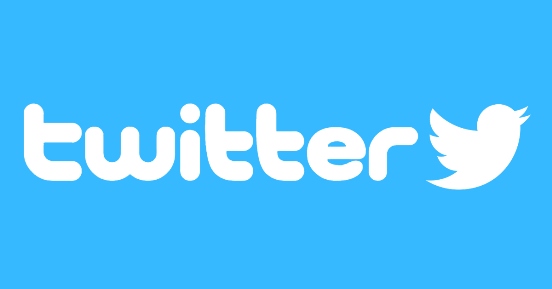 Twitter Inc. (NYSE:TWTR)
Twitter stock took off in Wednesday trading after the social-media company's latest results and commentary helped relieve concerns about how the service will fare in the new reality.
Meanwhile, Weekly Options Traders have seen their trade that they executed on Monday, February 01, jump to 514% potential profits.
The stock continues to perform well, and there is likely to be further profits to be made before the expiration of the options trade.
.....READ MORE.....
Best of Trading,
Thomas Harvey
Stock Options Made Easy