Coinbase Global Stock Continues To Plunge!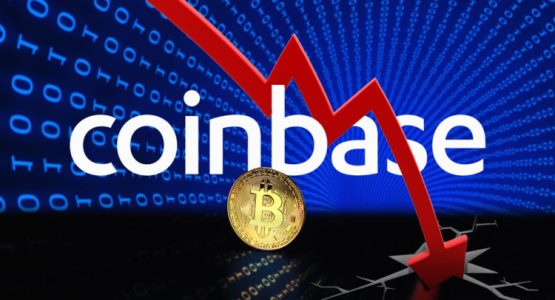 Coinbase Global Inc (NASDAQ: COIN)
Coinbase Global continues to struggle as cryptocurrency plunges lower. Bitcoin has plunged below $20,000 for the first time since 2020, as tightening monetary policy across the world prompts a flight from riskier assets.
Meantime, Weekly Options USA Members profit using a Weekly Put Option!
.....More To Come – Still Not Too Late to Join The Profit Making!.....
Best of Trading,
Ian Harvey
Weekly Options USA
ACCENTURE EARNINGS EXPECTATIONS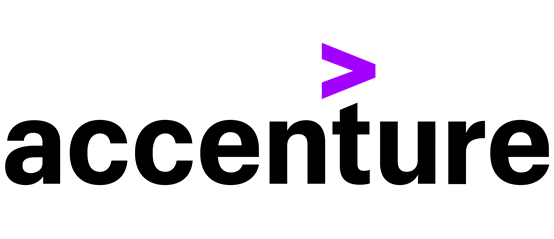 Accenture Plc (NYSE: ACN)
Accenture will report earnings on Thursday, June 23, 2022, before the market opens. The consensus earnings estimate is for $2.84 per share on revenue of $14.98 billion: and the Whisper number is much the same at $1.67 per share.
Accenture is a global professional services company. It specializes in digital, cloud and security but advises companies in more than 40 different industries and 120 countries. Accenture stock can call three-quarters of the S&P 500 a client.
Shares of Accenture have gained 2.4% over the past four weeks to close the last trading session at $275.38, but there could still be a solid upside left in the stock if short-term price targets of Wall Street analysts are any indication. Going by the price targets, the mean estimate of $388.62 indicates a potential upside of 38.2%.
However, take in to consideration those earnings estimates may be coming down in the face of Fed tightening. And the central bank has more than demonstrated its resolve by front-loading the tightening process. Monetary policy works with a lag, but there is no question that higher interest rates will lead to slower economic growth which, in turn, will show up in moderating corporate revenue and earnings growth.
Also, the global economic picture is bleak, investor confidence is low, and most assets are off to the worst start of the year ever.
Companies are still navigating COVID-19 protocols. This includes keeping employees safe as well as navigating the business environment that COVID-19 is constantly disrupting. On top of that, companies need to deal with massive supply chain issues related to COVID-19 and the Russia/Ukraine war. There is also record inflation, which presents an issue for product-based companies.
Plenty of companies have struggled through the past few years. Accenture's business, on the other hand, continued without a hitch.
In a unique way, a world filled with uncertainty is actually a boon to Accenture's business. This is because Accenture stock makes money by helping clients navigate this uncertainty. The more questions there are in the world the more reasons there is to call Accenture.
In 2021, Accenture reported annual revenue of $50.53 billion, up 14% YoY. It also reported a net income of $5.91 billion, up 15% YoY. More recently, the company reported FY Q2 2022 revenue of $15.05 billion, up 24% YoY. It also reported a net income of $1.63 billion, up 13% YoY.
Accenture also returned quite a bit of cash to investors last quarter. In total, it repurchased $1.7 billion worth of shares and paid $617 million in dividends. This equates to a quarterly dividend of $0.97 per share, up 10% from last year. As a general rule of thumb, stock buybacks and dividends are signs that a business is performing well.
Despite all this good news, Accenture stock is down 30% so far this year. But, it's up 115% over the past five years.
Short interest has decreased by 4.4% and overall earnings estimates have been revised higher since the company's last earnings release.
According to the issued ratings of 24 analysts in the last year, the consensus rating for Accenture stock is Buy based on the current 7 hold ratings and 17 buy ratings for ACN. The average twelve-month price prediction for Accenture is $374.51 with a high price target of $460.00 and a low price target of $309.00.
Will Accenture meet expectations?
.....Join Us Here For Future Trades!.....
Best of Trading,
Ian Harvey
Weekly Options USA
MEMBERSHIP COMPARISONS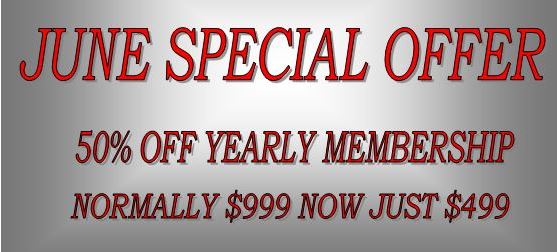 OR

MEMBERSHIP - EXTRA SPECIAL RATES
Our weekly options advisory service membership gives you access to everything you need to profit from trading weekly options.
.....Don't Miss Out On These Special Offers - Join Us Today!.....
Best of Trading,
Ian Harvey
Weekly Options USA
Weekly Options News Updates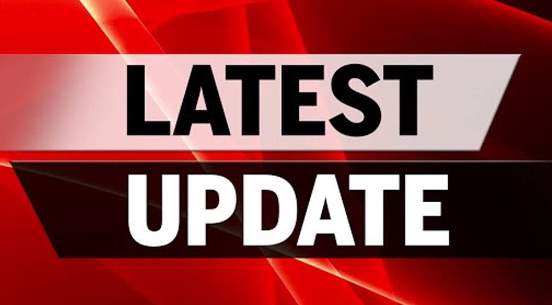 Weekly options news updates provide you with the latest information on the state of the stock market as it relates to weekly options trading!
.....Check It Out!.....
Best of Trading,
Ian Harvey
Weekly Options USA
A Bear Market – No Problem!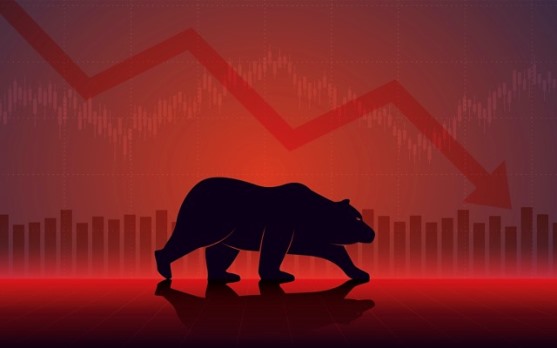 Make the Most of the Situation and Profit!
The Fed implemented its biggest rate hike in 28 years of 0.75 percentage points in an effort to control inflation. The bear market continues after a brief rally failed on Wednesday, with investors remaining concerned about what is looming ahead for the economy.
But, even in a bear market, there are plenty of opportunities to profit - if you know where to look and apply certain simple strategies.
Determining which stocks will continue in a downward spiral, those that will stabilize and deciding on stocks that are looking like a buy now, can be greatly beneficial in returning great profits.
Here at Weekly Options USA we provide you access to everything you need to profit from trading weekly options.
Successfully trading weekly options takes a lot of knowledge, research and analysis, but the good news is that you don't have to do it all yourself. Weekly Options USA uses the proven strategies and methods that have been implemented by Ian Harvey's team for well over a decade.
So, if you wish to be part of this profit-making venture join us here today!
.....Join Us Here For Future Trades!.....
Best of Trading,
Ian Harvey
Weekly Options USA