Trading Smart
Unlocking The Key To Success!
TURN THE HEAT UP
WEEKLY OPTIONS YEARLY SPECIAL ONLY $549 PER YEAR
OR
Weekly Options Special ONLY $399 FOR 6 MONTHS
.....JOIN NOW.....
Best of Trading,
Ian Harvey
Weekly Options USA
Weekly Put Options for Savvy Traders!
CRWD, ZS, NOW, SNOW, FSLY, TWLO, COUP & ZM PUTS
All Are Winners!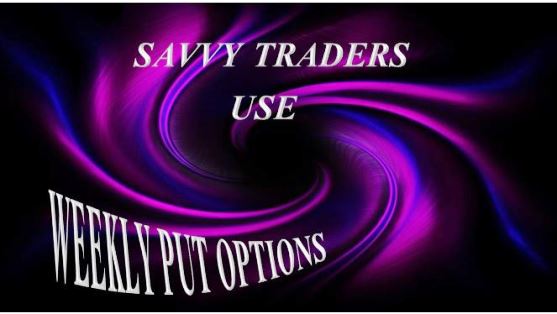 Weekly Put Options
Playing the market volatility using weekly put options pays off for these savvy trading members!
There are many catalysts that are causing the roller-coaster ride being experienced in this stock at the present time.
.....READ MORE.....
Best of Trading,
Ian Harvey
Weekly Options USA