Merry Christmas 2020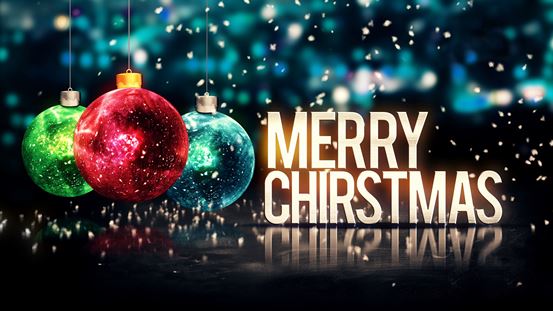 from the staff at Weekly Options USA
Best of Trading,
Thomas Harvey
Weekly Options USA
WEEKLY OPTIONS YEARLY SPECIAL
NORMALLY $999 YEARLY BUT REDUCED TO $350 TO HELP YOU GET STARTED!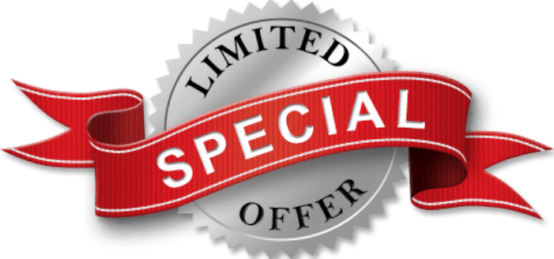 WEEKLY OPTIONS YEARLY SPECIAL
These alerts provided by our weekly options advisory service target short-term opportunities provided by unexpected events, such as sudden announcements of mergers, acquisitions, or changes in leadership.
Weekly options allow you to benefit from these quick changes, and to enter and exit more trades, thereby putting your money to work for you again and again.
Weekly options are also typically cheaper than their monthly counterparts, as they contain less time value.
............SIGN UP NOW FOR QUICK AND EASY TRADING.........
Best of Trading,
Thomas Harvey
Weekly Options USA
Combining "Monthly" and "Weekly" Options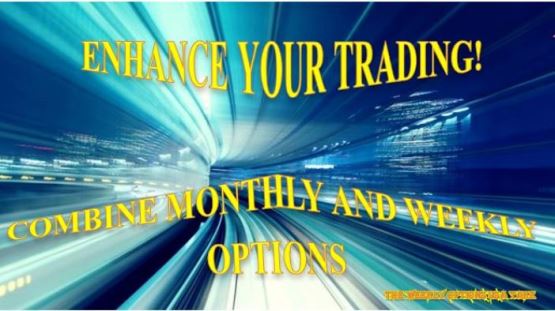 HERE ARE COMBINATIONS OF OPTIONS TRADING SPECIALS USING MONTHLY AND WEEKLYS TO GAIN THE MOST FROM THE STOCK MARKET!
.....CHECK IT OUT.....
Best of Trading,
Thomas Harvey
Weekly Options USA
Apple Stock Just Keeps Climbing!
Major Tailwinds for Apple iPhone 12 Launch!
"Weekly Options Members" make 327% potential profit in 4 days, and looks like more to come!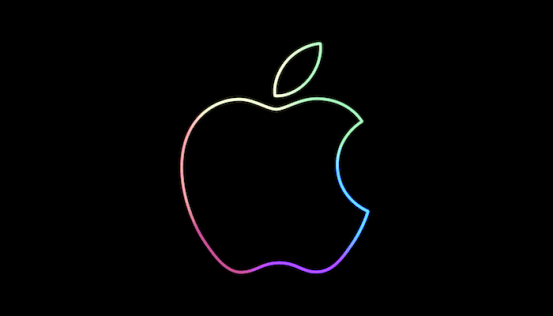 Apple Inc. (NASDAQ:AAPL)
Apple has delivered market-beating gains for investors, but this top tech stocks is poised for more gains. Apple is powering some of the most in-demand consumer products this season. That's just the start of why this stock is a compelling buy right now.
......READ MORE.....
Best of Trading,
Thomas Harvey
Weekly Options USA
Call OPTIONS Make Money When Stock Prices Rise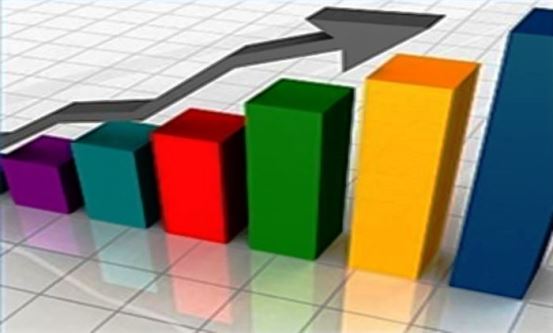 Call options are one of the two most important classes of stock options. The basic principle of trading these options is that if the price of the stock on which you buy an option rises, you make money.
......READ MORE.....
Best of Trading,
Thomas Harvey
Weekly Options USA
Weekly Options Results for November, 2020
Quick Profits by Picking the Right Time!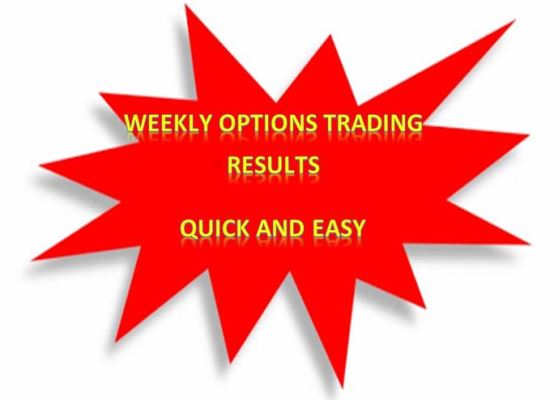 Quick and Easy Profits
It is up to the trader to decide when to enter the Weekly Recommendations.
Taking the bottom reached and then selling at an appropriate top was the main objective to gain the maximum potential profit for Call Options – the opposite for Put Options. Obviously this is quite difficult but even 50% attained provides quite excellent potential profits for a few hours of trading.
So combining the total potential profits for the trades for November, it comes to 800% potential profit for a few hours' work. Even half of this comes to 400%.
......CHECK OUT THE RESULTS AND SEE FOR YOURSELF.....
Best of Trading,
Thomas Harvey
Weekly Options USA