Happy New Year 2021
May Great Profits Smile Upon Your Trading In The Year Ahead
Best of Trading,
Thomas Harvey
Weekly Options USA

Ian Harvey
Stock Options Made Easy
Combining "Monthly" and "Weekly" Options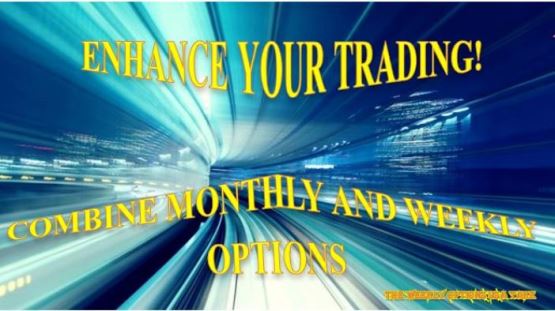 HERE ARE COMBINATIONS OF OPTIONS TRADING SPECIALS USING MONTHLY AND WEEKLYS TO GAIN THE MOST FROM THE STOCK MARKET!
.....CHECK IT OUT.....
Best of Trading,
Thomas Harvey
Weekly Options USA
Apple Stock Just Keeps Climbing!
Major Tailwinds for Apple iPhone 12 Launch!
"Weekly Options Members" make 327% potential profit in 4 days, and looks like more to come!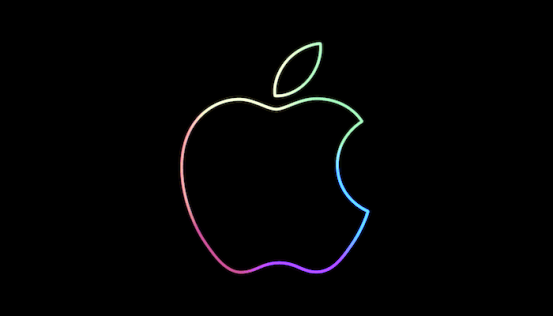 Apple Inc. (NASDAQ:AAPL)
Apple has delivered market-beating gains for investors, but this top tech stocks is poised for more gains. Apple is powering some of the most in-demand consumer products this season. That's just the start of why this stock is a compelling buy right now.
......READ MORE.....
Best of Trading,
Thomas Harvey
Weekly Options USA